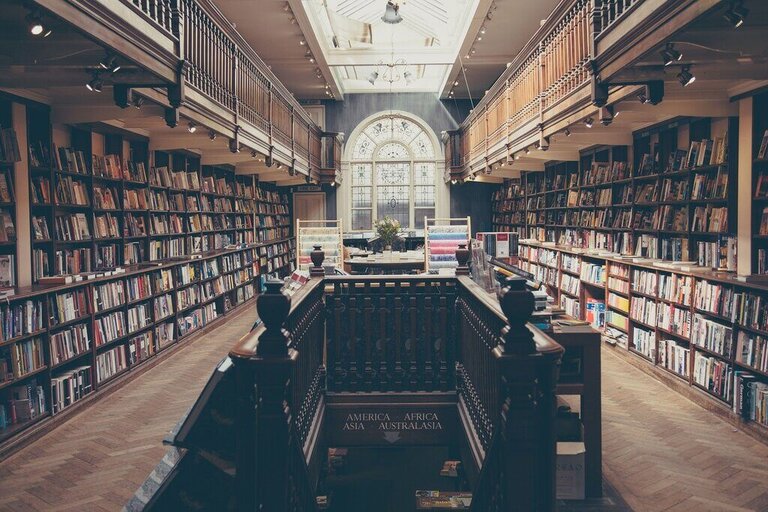 Best Crypto Education Services in 2023 (Ranked By Readers!)
Cryptocurrency services that let you invest in your education, the one thing no one can take away from you. Not only can you learn valuable skills and jump-start your career path with certified courses, but these services also reward you from doing so.
Use the filtered links below to quickly find the top-ranking services on each category.

BitDegree is Cryptocurrency focused online course marketplace. The platform lets anyone learn anything from Programming Languages, Blockchain, Digital Marketing to Business, and more! BitDegree has hundreds of online courses and many different blockchain-based, transparent scholarship educations available, and if you manage to convince a sponsor, you can also learn for free and get money doing so!
Choose the most powerful courses and jump-start your career!
Blockgeeks is a cryptocurrency online course marketplace where users can learn everything regarding Bitcoin and blockchain through a variety of different free online courses. The platform lets users upgrade their skills and career, while simultaneously earning cryptocurrency rewards, and certifications that can then be used to better enhance one's opportunities.
Want to submit cryptocurrency services on this list? Please, fill out this form or email us at info@bitshills.com