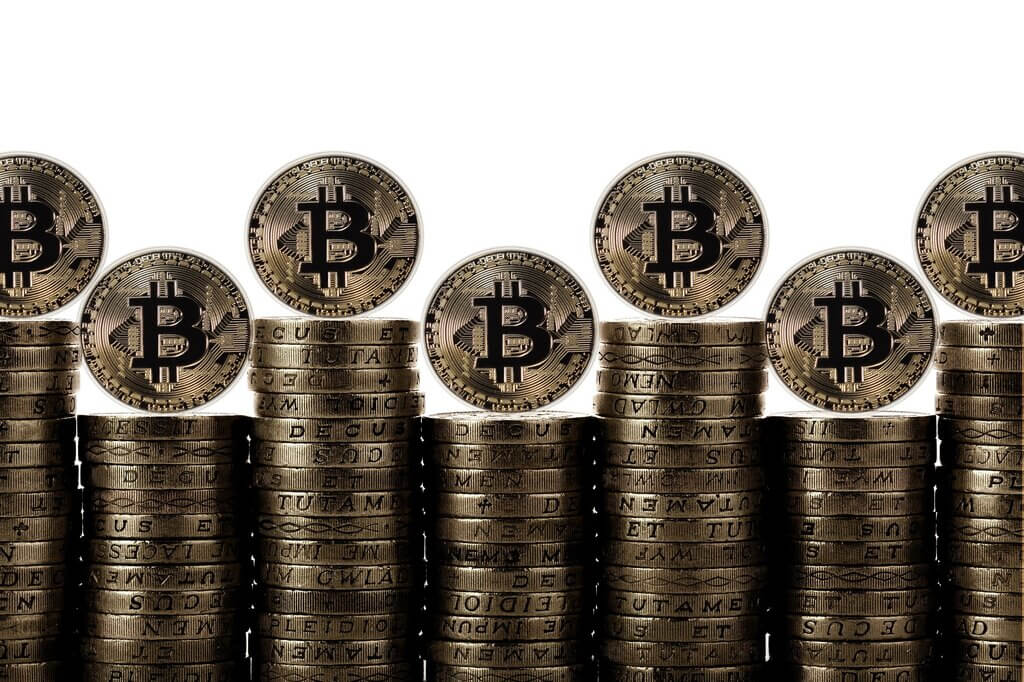 16 Best Crypto Lending and Savings Accounts in 2022 (Ranked By Readers!)
Peer to peer lending & crypto savings accounts allow both individuals and businesses to lend and invest Bitcoins with significant passive income returns over time. Whether you are looking for a business loan or a significant passive income for your long term bitcoin holdings. These are some of the most useful services for you to park your Bitcoins today.
Use the filtered links below to quickly find the top-ranking services on each category.
Want to submit cryptocurrency services on this list? Please, fill out this form or email us at info@bitshills.com