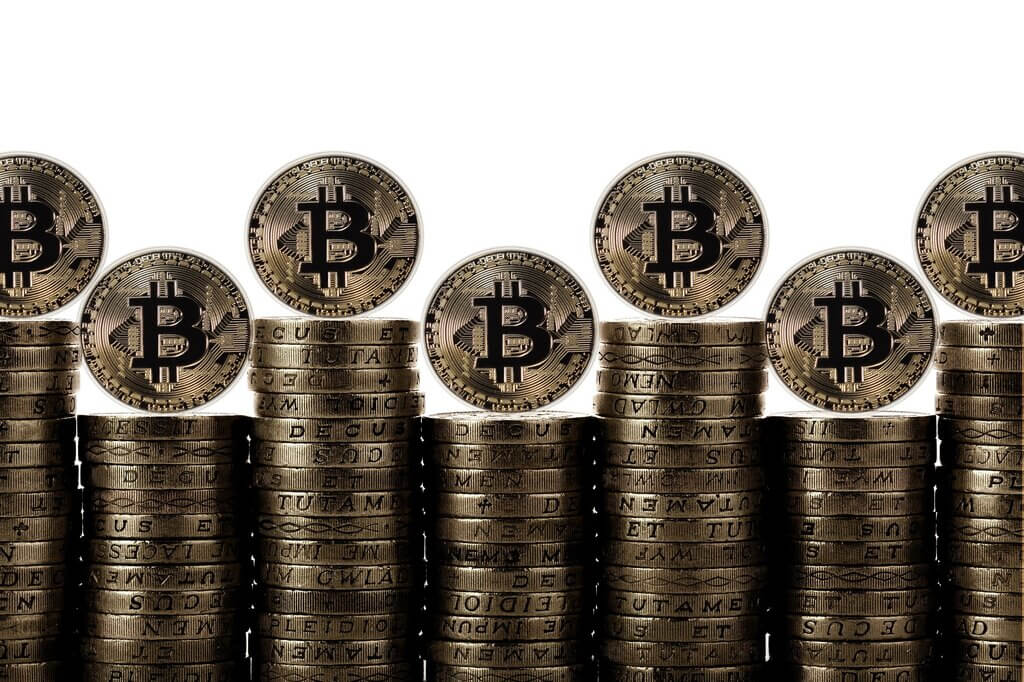 16 Leading Crypto Lending and Savings Accounts for Earning in 2023
Unlock the potential of your Bitcoin with leading peer-to-peer lending and crypto savings accounts, designed for both individual investors and businesses. These platforms offer a strategic avenue for earning passive income, presenting an innovative way to generate returns on your long-term crypto investments.
Whether securing a loan for business growth or maximizing the yield on your Bitcoin, our selection of services provides trustworthy options for putting your digital assets to work. Dive into our list and start making your cryptocurrency work for you today.
Maximize Earnings: Premier Crypto Lending and Savings Platforms
Use the filtered links below to quickly find the top-ranking services on each category.
Explore All: Comprehensive Crypto Investment Opportunities
Want to submit cryptocurrency services on this list? Please, fill out this form or email us at info@bitshills.com