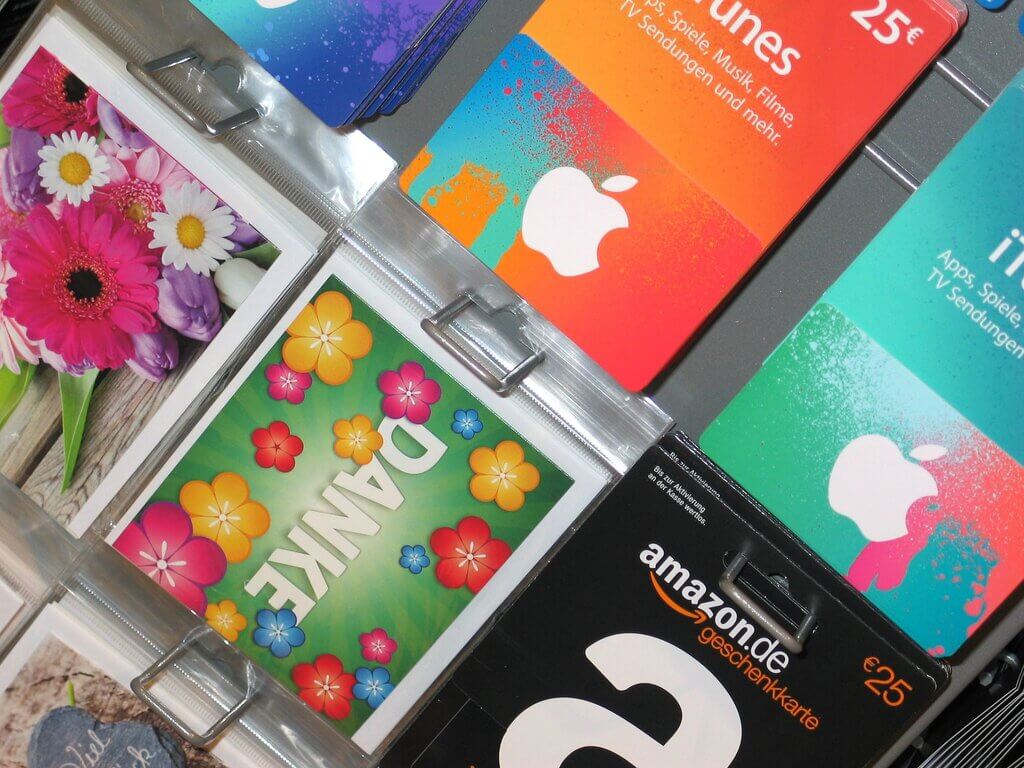 Top 5 Crypto Gift Card Shops for Anonymity & Convenience in 2023
Gift cards represent a bridge between the cryptocurrency ecosystem and mainstream retail, offering a discreet and flexible way to use your Bitcoin and other digital currencies for everyday purchases. With cryptocurrencies, you can maintain your privacy while unlocking the potential to shop for nearly anything you can imagine.
The best crypto gift card shops simplify the conversion process, allowing you to quickly transform your digital assets into usable gift cards for a wide array of services and retailers. Whether you're gifting or making personal purchases, these platforms provide a straightforward, secure solution to spend your cryptocurrencies in the physical world.
Premier Crypto Gift Card Shops
Use the filtered links below to quickly find the top-ranking services on each category.
Wider Selection for Gift Card Shopping with Crypto

Bitrefill is one of the world's largest and most popular crypto-only e-commerce sites. Bitrefill helps users to live on cryptocurrencies by allowing the purchase of over 750+ different gift cards and easy mobile top-ups in 900+ operators in over 160+ countries.
Try Bitrefill, and earn $10 in Bitcoin after you spend $100!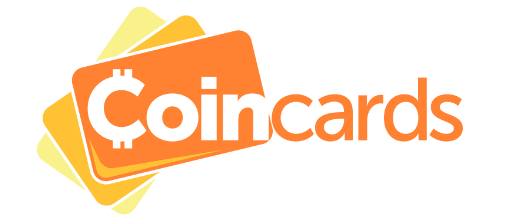 Coincards lets anyone spend cryptocurrencies for a large selection of gift cards from top American merchants. Spending cryptocurrencies has never been easier, and this platform makes it super fast for anyone to get their hands on some of the best cards in the market.

GiftOff offers the largest European selection to purchase gift cards from top brands! The platform has a large variety of gift cards from top brands in different categories, merchants can be found in every area such as restaurants, gaming, entertainment, fashion, jewelry and more.

Gyft is a popular Bitcoin gift card e-commerce marketplace. With Gyft users can purchase gift cards for a variety of brands, everything from entertainment, electronics, gaming, fashion accessories, home goods, travel, and more.
Want to submit cryptocurrency services on this list? Please, fill out this form or email us at info@bitshills.com