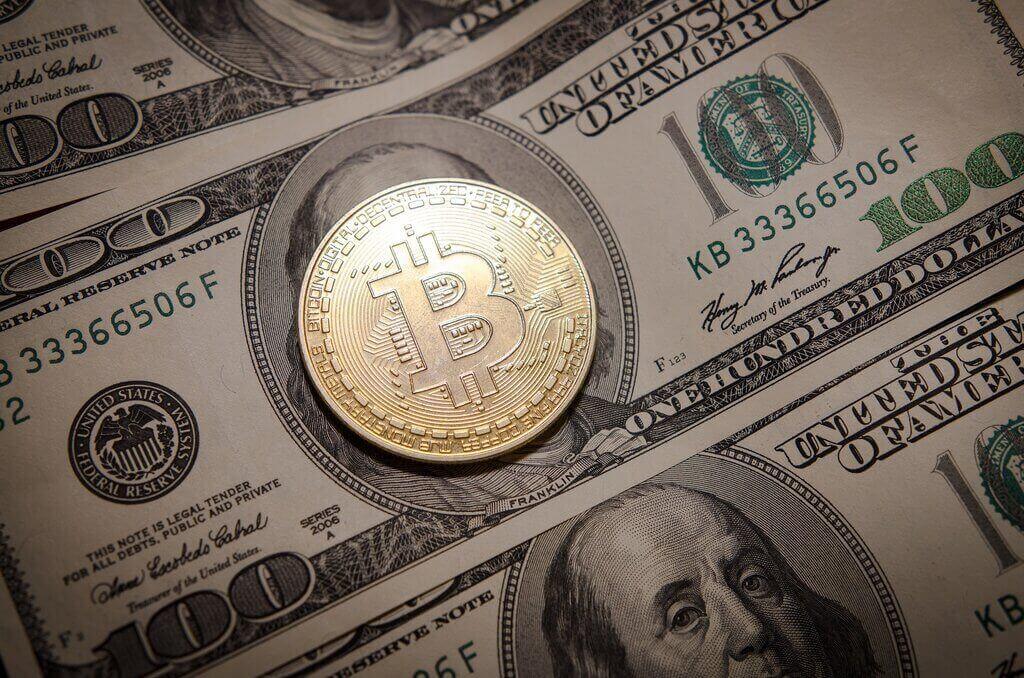 9 Leading Crypto Payment Gateways for Businesses in 2023
Embrace the financial independence of accepting Bitcoin directly on your website or in your business with the best cryptocurrency payment gateways. These services not only streamline transactions but also empower you with full financial sovereignty.
If you're stepping into the world of cryptocurrency, learning to accept Bitcoin can set your business apart. Our step-by-step guide, featuring industry-leading payment gateways, demystifies the process for you, ensuring you can set up with confidence and simplicity.
Empower Your Business: Top Payment Gateways for Crypto Acceptance
1

18

2

11

3

8

4

8

5

7

6

6

7

6

8

6

9

6
Use the filtered links below to quickly find the top-ranking services on each category.
Discover More Payment Gateways for Crypto Acceptance

BTCPay Server is the ultimate Bitcoin payment processor. This Service is completely a self-hosted, meaning no third party, it's also open-source secure, private, censorship-resistant and free. However, this platform requires quite a learning curve and is not for most people just starting out.

Blockonomics is a non-custodial Bitcoin payment getaway, meaning they do not hold your funds but act only as a service provider. This is a great choice for anyone wanting convenience but still controls over their coins. Payments go directly to your wallet, they are segwit ready and no documentation is required to start accepting payments. On top of this, they have wallet watchers to help you keep track of your balances and 24/7 customer support.

Coinpayments is a payment processor designed with the merchant users as the key focus. Merchants can buy, sell and exchange digital assets, accept bitcoin and over 1280 altcoins as payment for their products and services. They have over 2,427,500 merchants spread across 182 countries around the world making it the most inclusive multi-cryptocurrency platform on the market.

Coingate is a major getaway to Bitcoin and altcoin payments. The platform is fairly popular among the crypto space, it lets anyone start accepting Bitcoin and over 50 other cryptocurrencies in their business with a few easy clicks. Coingate also operates as an exchange so users can purchase Bitcoin instantly as well.

SpectroCoin is one of the oldest original cryptocurrency exchanges, providing payment getaway processing solutions, and Bitcoin visa cards, that are available in the European Economic Area.
Lamium is the world's first decentralized crypto payment processor that lets you pay your bills, invoices, and online-orders with bitcoin or dash in just 5 easy steps.

Coinbase has the largest hot wallet in the industry, operating in over 30 countries and securing more than 20 million customers worldwide. This exchange was founded in 2012 by Brian Amstrong and is widely known as one of the easiest exchanges for purchasing and trading your Bitcoins. On top of that Coinbase operates Bitcoin debit card, and crypto payment getaway.

NowPayments is one of the newer cryptocurrency getaways. The platform allows acceptance of multiple different cryptocurrencies, with easy to use implementation.

CoinRemitter is a cryptocurrency payment gateway that is easy to use and with a quick integration. The platform lets users accept a variety of different cryptocurrencies on their website including Bitcoin, Litecoin, Bitcoin Cash, Doge, Dash, Binance Coin, and many more. CoinRemitter not only has super low fees of just 0.23%, but it has no monthly fee, no id required, no bank account needed, and thanks to the open nature of cryptocurrencies, it's global, and can be used anywhere. On top of these amazing features, CoinRemitter also provides a one click install plugin solution for every major platform, like WordPress, Magneto 2, and so on, and of course users can also get free technical support for every situation.
Want to submit cryptocurrency services on this list? Please, fill out this form or email us at info@bitshills.com