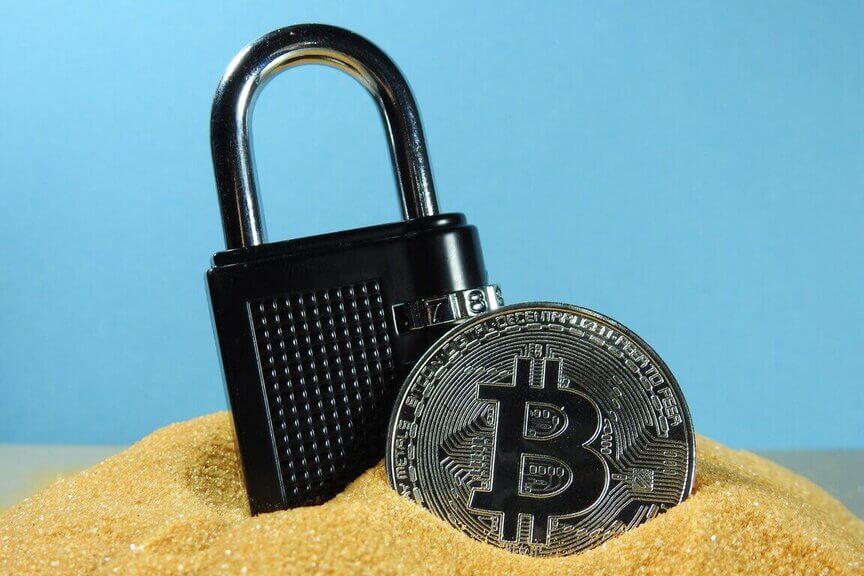 7 Elite Bitcoin Full Node Wallets for Enhanced Security in 2023
Bitcoin full node wallets are the backbone of the Bitcoin network, ensuring every transaction and block is fully validated. These robust wallets engage in direct communication with the network, demanding substantial bandwidth, storage, and memory.
Ideal for miners, businesses, and individuals dedicated to privacy and self-verification, full node wallets provide unparalleled security. By running a full node, you participate in upholding Bitcoin's decentralized consensus, a critical layer of protection against unilateral changes to the network by any single party.
Top Bitcoin Full Node Wallets: Secure Your Piece of the Network
Use the filtered links below to quickly find the top-ranking wallets on each category.
Explore Full Node Wallets: Pillars of Bitcoin's Decentralization

Umbrel is an one click solution that allows anyone to easily run their own self-hosted Bitcoin and Lightning Network full-nodes, the platform cuts the middlemen, is open-source, and has a great potential in making Bitcoin more accessible to everyone.

Bitcoin Core is the original full Bitcoin client, it is stored on your computer and builds the backbone of which the entire Bitcoin network relies on. It downloads the entire blockchain and can take a few days to fully sync. This wallet acts as a full node on the network and therefore communicates with other nodes and miners. It offers a very high level of privacy and security. However, it has fewer features, can be complex and it requires a lot of space and memory.

Specter is an advanced GUI for the original Bitcoin Core that focuses on making multi-signature setups more convenient by combining hardware wallets like (Trezor, Ledger, KeepKey, etc) and air grabbed devices such as Cobo in an easy to use interface.

Fully Noded is a secure, and powerful easy to use open-source wallet application that enhances the use of your personal node on the backend. It can be used to sign transactions offline, or as a watch-only wallet, manage hardware wallets, and more.
MyNode is one of the easiest ways to run a dedicated Bitcoin and Lightning nodes. This DIY setup combines the very best open-source software solutions into one manageable UI that you can securely, and privately use to manage all of your Bitcoins.

Armory is the original security-focused open-source Bitcoin node wallet. This was the second wallet created after the Bitcoin-QT, which servers as a backbone to the whole Bitcoin network. The wallet also offers advanced multi-signature and cold storage support.
Want to submit cryptocurrency wallet listing request? Please, fill out this form or email us at info@bitshills.com