Contact Us
For inquiries, please fill out this form below or email us at info@bitshills.com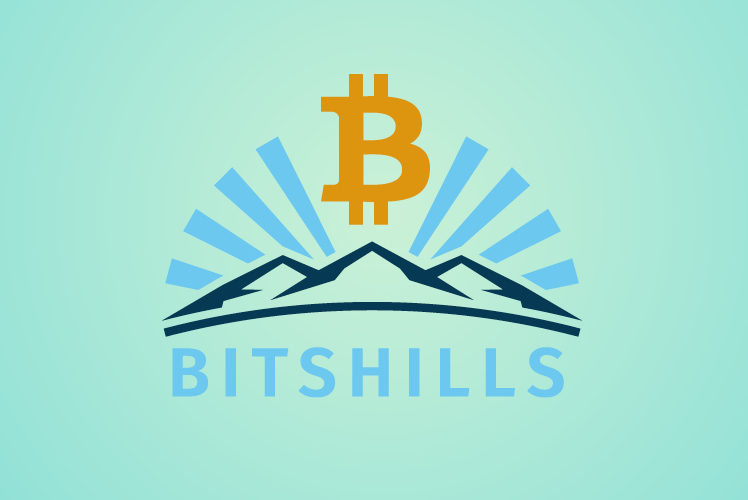 "Empowering you in the digital age, one crypto insight at a time. Dive deeper, dream bigger with BitShills."
Frequently Asked Questions
Diving into the world of cryptocurrency can be overwhelming. At BitShills, we've compiled answers to your most pressing queries to make your journey smoother and more informed.
At its essence, BitShills believes in the transformative potential of Bitcoin and blockchain technology. Beyond mere digital transactions, we see it as a stand against traditional establishments that often perpetuate imbalance. Our mission goes beyond sharing cryptocurrency knowledge; we aim to spark passion for a decentralized future.
We consistently provide quality content to our readers. While we don't have a fixed publishing frequency, we ensure that each piece is thoroughly researched and offers valuable insights into the crypto realm.
No, BitShills does not offer financial advice or predictions. Our content is designed to provide educational insights, trends, and information about the cryptocurrency world. Always conduct your own research and consult with a financial advisor before making investment decisions.
No, BitShills does not accept any form of advertising on our platform. Our primary commitment is to maintain the integrity and trustworthiness of our content. We believe in providing unbiased, well-researched information to our readers, free from external influences. This policy ensures our audience receives genuine insights without any promotional agendas.
BitShills participates in various partnership programs. Some of the links on our website are affiliate links, which means we may earn a commission if you click through and make a purchase. However, we only list and promote services we find trustworthy. Our integrity and the trust of our readers are paramount, so we do not accept payments for positive reviews.
Yes, we welcome submissions from the community! Please refer to our submissions policy for guidelines and requirements. We prioritize content that aligns with our values and adds value to our readers.
For any queries, feedback, or collaboration inquiries, you can reach out to us using the contact form on our website or email us directly at info@bitshills.com. We strive to respond as promptly as possible.