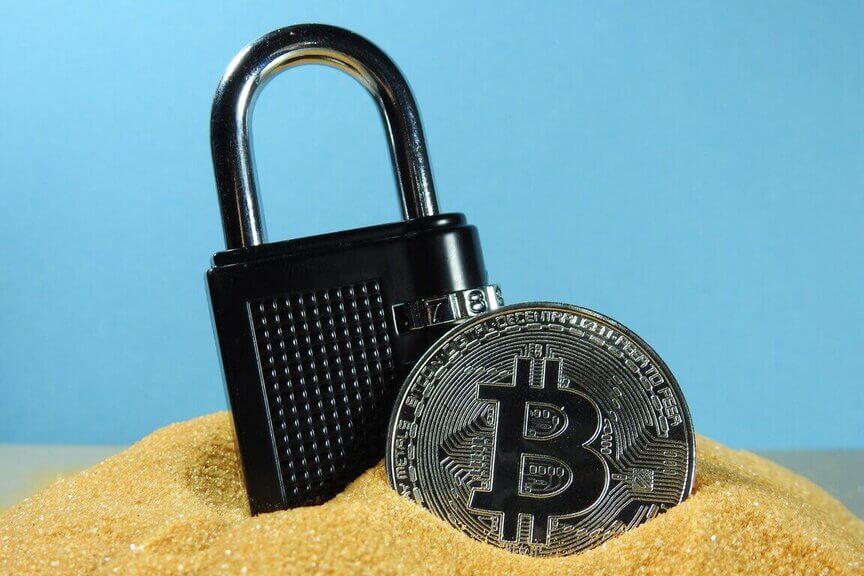 6 Best Cryptocurrency Cold Storage Wallets in 2023 (Ranked By Readers!)
Cold storage wallet means you generate the public and private keys offline. When done properly, this is by far the most secure way to store your keys.
Paper wallets for example are a great way to get started with cold storages.
Remember though, once these private keys are exposed to the internet, the wallet should no longer be used as you cannot be sure of its security anymore.
Use the filtered links below to quickly find the top-ranking wallets on each category.

Cryptosteel produces multiple different stainless steel offline cold storage wallets. The wallets are designed to store data without the need for third-party involvement. These solid metal devices can survive extreme conditions and work under nearly all circumstances.

Billfodl is a cold storage metal wallet designed for serious Bitcoin holders. The wallet comes with a bunch of letters and numbers that allows the storage of your private keys. Because Billfodl is made of stainless steel, it is also fireproof, waterproof, shockproof, and god knows what else, you cannot destroy it, unlike paper wallets.

Shieldfolio is a unique cold storage notebook designed with Bitcoiners in mind. The notebook is water-resistant and can be combined with a special Shieldfolio ghost pen, which hides your private keys and passwords from plain sight. The ghost pen also comes with UV light which can be used to reveal all your hidden messages.
Use coupon code bitshills and get 15% off on your next purchase!

Paper Wallet is an extremely convenient way to get started with cold storage wallets, all you do is load up a website, turn off your internet, and print your keys on a paper.
Here are some example websites you can use.
www.bitaddress.org
www.walletgenerator.net
www.bitcoinpaperwallet.com

CypherSafe cold storage products such as The CypherWheel are designed with the Bitcoin community in mind, making them easy to use, cost-effective and resistant to damage, keeping your confidential information & Bitcoin recovery seed safe from prying eyes.

BalletCrypto is a nonelectric physical offline cold storage wallet that comes with pre-printed QR code stickers both public and private keys. Because of this, we cannot actually recommend Ballet for any serious cold storage holding, and it's rather more of a great gift idea. However, if you still want to get one, you can use code BitShills for 5% discount.
Want to submit cryptocurrency wallet listing request? Please, fill out this form or email us at info@bitshills.com