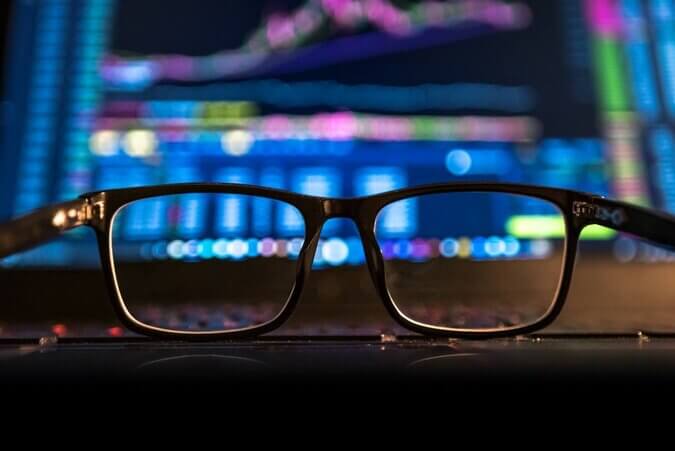 174 Leading Cryptocurrency Exchanges of 2023
(Ranked by Your Votes)
Welcome to a curated selection of the finest cryptocurrency exchanges in the blockchain industry. Our approach is unique: rather than prescribing rankings, we've implemented a voting mechanism that lets readers actively participate in shaping the list.
Our ranking system allows you to have a say in which exchanges stand out for their excellence. It's not only about casting votes – we conduct thorough checks to ensure every listed exchange meets our strict criteria for integrity and quality.
Beyond the rankings, we provide in-depth research and vital information about each exchange. From trading fees and withdrawal limits to exclusive discounts, we equip you with all the details you need to make an informed decision.
Top 10 Leading Cryptocurrency Exchanges: The Ultimate Selection
1

99

2

92

3

62

4

56

5

53

6

47

7

45

8

44

9

44

10

42
The exchanges featured in our top 10 are there thanks to the collective voice of our readers. But the insight doesn't stop there — scroll further to explore an extensive range of exchanges. This list spans seven distinct categories, ensuring you find the platform that meets your specific trading needs.
Moreover, our list extends to cover global regions and niche preferences, including exchanges without KYC requirements and those offering zero-fee transactions — all curated through reader votes.
For swift navigation, utilize the links below to filter and discover the highest-rated exchanges across various categories.
Browse the Full Spectrum of Ranked Crypto Exchanges
Is There a Cryptocurrency Exchange You Want Featured? – We're open to suggestions!
Whether you're behind an exchange or just have one to suggest, we'd love to hear from you. For consideration in our reader-ranked listings, please send us your exchange listing request or get in touch at info@bitshills.com.