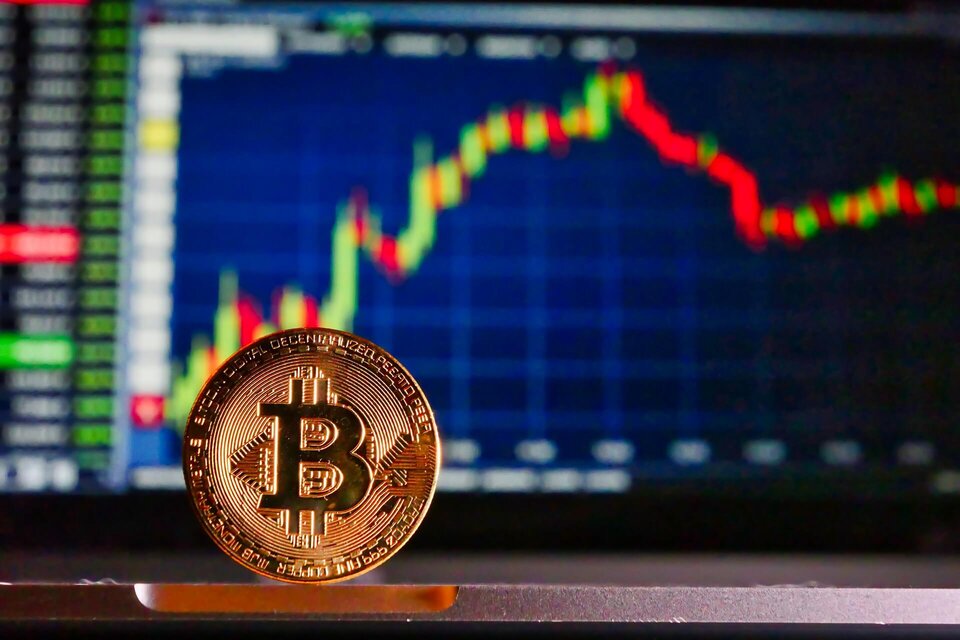 53 Leading Spot & Margin Crypto Trading Exchanges of 2023
Margin trading amplifies your trading power by enabling you to borrow funds, increasing potential returns. While it comes with higher risks, it's a popular method for traders looking to leverage their positions for significant gains.
This curated list features premier cryptocurrency exchanges specializing in spot and margin trading, each rigorously evaluated to ensure your safety. Avoid the pitfalls of scams — our platform is safeguarded by vigilant curation, complemented by the insights of informed traders like you who contribute to the rankings through voting.
Premier Spot & Margin Crypto Trading Exchanges: 2023's Top 10 Picks
Use the filtered links below to quickly find the top-ranking exchanges on each category.
Explore the Full Spectrum of Spot & Margin Trading Exchanges
Want to submit an exchange listing request? Please, fill out this form or email us at info@bitshills.com