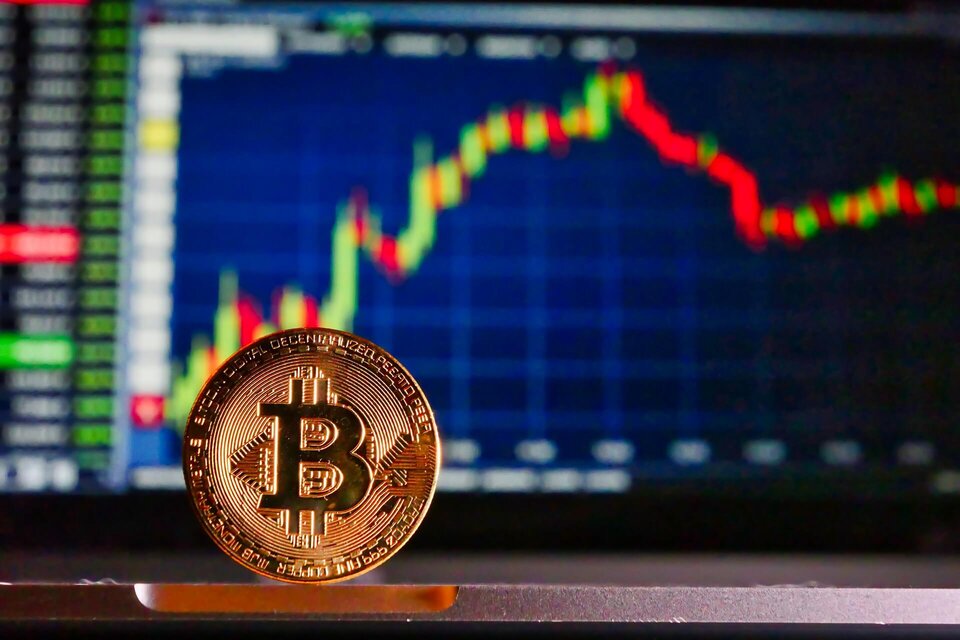 47 Best Cryptocurrency Spot & Margin Trading Exchanges in 2021 (Ranked By Readers!)
Margin trading allows traders to borrow either Bitcoin or Dollars at an interest rate to increase the size of their trading account. Although this activity can be highly risky, it is by far the quickest way to make huge returns in trading.
Note that this is a curated list of the best cryptocurrency exchanges in the blockchain industry. That means we will deny all obvious scams, and instead keep listings distributed by letting the readers decide the exchange rankings through voting!
1

50

Bybit

2

34

KuCoin

3

31

PrimeXBT

4

29

Phemex

5

22

Kraken

6

21

FTX

7

21

EvolveMarkets

8

21

Binance

9

20

SimpleFX

10

19

CoinEx
Use the filtered links below to quickly find the top-ranking exchanges on each category.
Want to submit an exchange listing request? Please, fill out this form or email us at info@bitshills.com