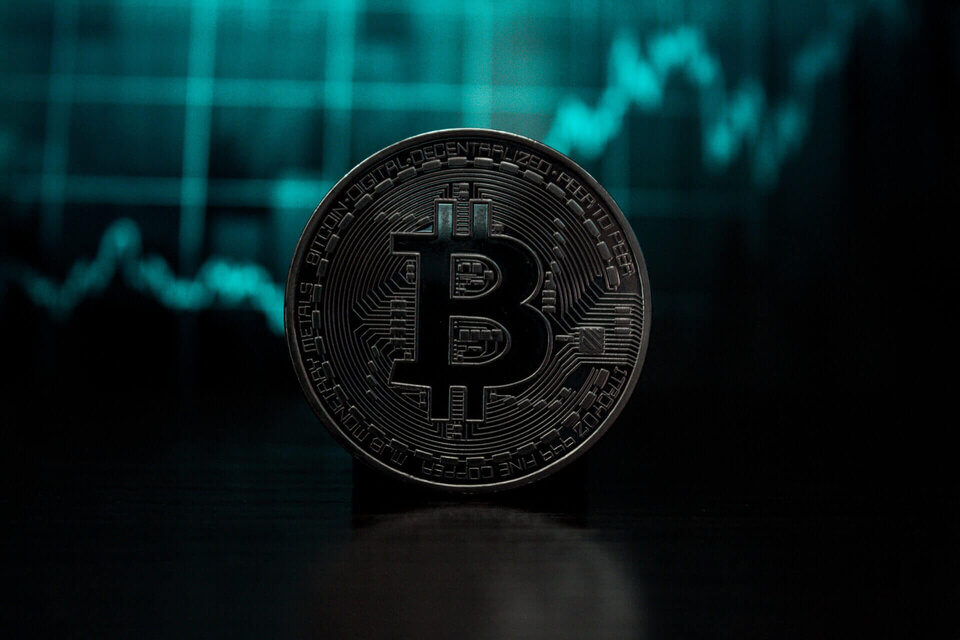 65 Best No KYC Crypto Exchanges in 2023 (Ranked By Readers!)
This is a curated list of over 60+ best NO-KYC crypto exchanges in the blockchain industry. No Exchanges listed here require customers to do KYC verification. Meaning these exchanges can be used anonymously without needing ID:s.
KYC stands for Know Your Customer which is a procedure where exchanges are required to identify clients by doing verification on documents such as home addresses, phone numbers, Passport, ID or driver's licenses, and so on. This often also means that you are not able to buy or sell cryptocurrencies before giving out all of your valuable information.
Nowadays there are loads of crypto exchanges asking you to provide all these important documents during the signup, deposit, or withdrawal process. And of course, none of us likes to deal with these things. And that is why we have created a complete list of Non-KYC crypto exchanges that we have confirmed do not require KYC / AML on you.
Here are the best Know Your Customer / Anti Money Laundering – Non-KYC Crypto Exchanges that you can use today without ID verification in 2021.
1

91

2

62

3

55

4

53

5

51

6

46

7

44

8

44

9

43

10

42
Use the filtered links below to quickly find the top-ranking exchanges on each category.
Want to submit an exchange listing request? Please, fill out this form or email us at info@bitshills.com