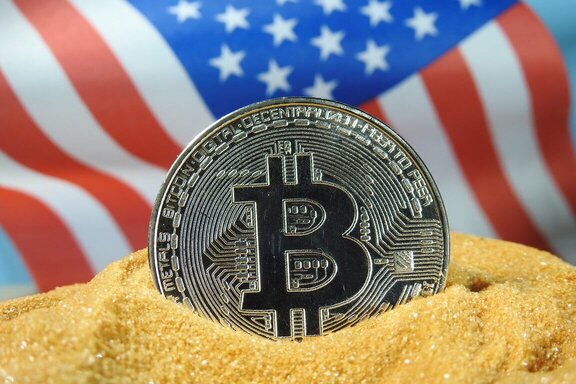 22 Best US Friendly Crypto Exchanges in 2023 (Ranked By Readers!)
This is a curated list of over 20+ best US customer-friendly crypto exchanges in the blockchain industry. Exchanges listed here are all available for US customers.
Unfortunately in the land of the free, a lot of you are not actually able to trade on many of the most popular global cryptocurrency exchanges.
This is because the United States is quite strict when it comes to investment regulations and due to regulatory overhead most exchanges either don't care to deal with them or simply don't have the means to do so. Leaving US customers scratching their heads as how to lawfully participate in the cryptocurrency economy.
Here are the best US customer friend crypto exchanges that you can use today in 2020.
Note that some of the exchanges listed here may not offer official statements about whether US citizens are welcome or not! – Please read the terms and do your own research!
Use the filtered links below to quickly find the top-ranking exchanges on each category.
Want to submit an exchange listing request? Please, fill out this form or email us at info@bitshills.com