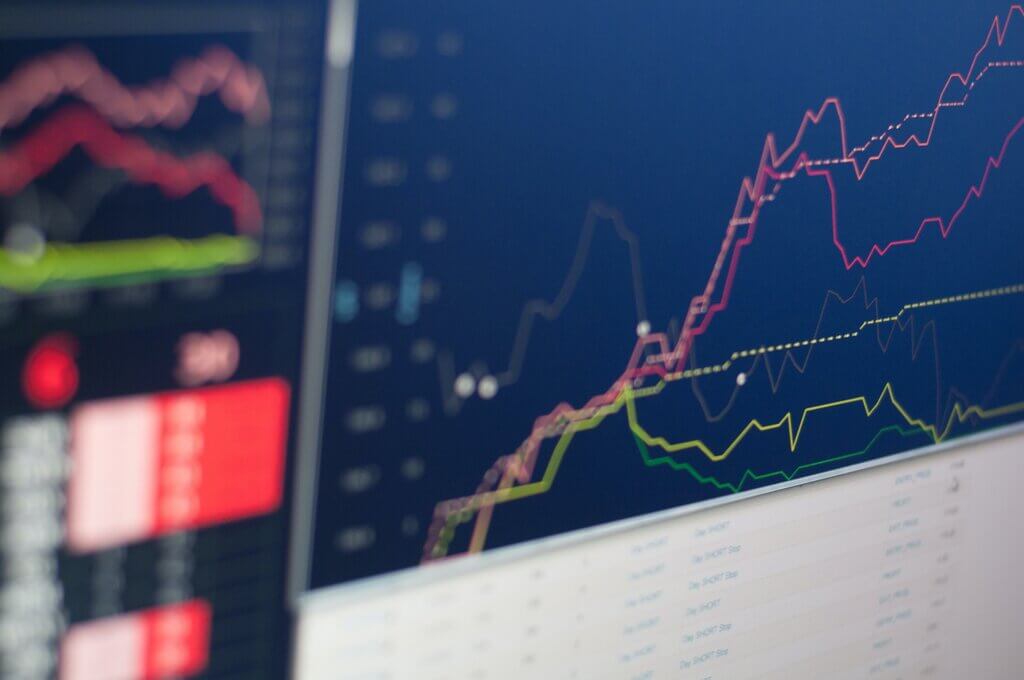 17 Best Automated Crypto Trading Bots in 2022 (Ranked By Readers!)
Cryptocurrency trading bots can automatically buy and sell various cryptocurrencies using different strategies, such as indicators, dollar-cost averaging, grid trading, and many more.
However, it's very unlikely that bots can generate endless profit without you doing anything. Therefore, the goal of using bots and trading terminals should be to integrate them in such a way that you can perform better by automating parts of your trading.
That being said, our absolute favorite platform for advanced trading is 3Commas.
1

23

2

15

3

11

4

10

5

9

6

8

7

7

8

7

9

7

10

6
Use the filtered links below to quickly find the top-ranking services on each category.
Want to submit cryptocurrency services on this list? Please, fill out this form or email us at info@bitshills.com