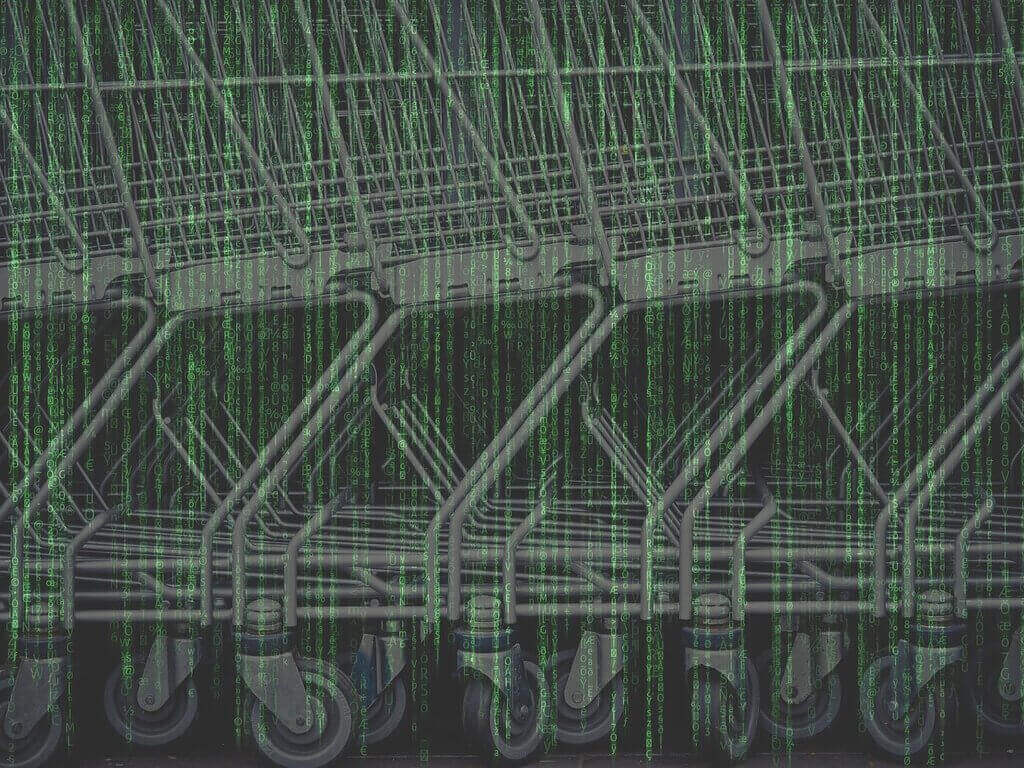 3 Best Bitcoin Marketplaces & Auctions To Use in 2023 (Ranked By Readers!)
Bitcoin marketplaces & auction sites allow anyone to buy and sell anything using Bitcoin and other cryptocurrencies. These services are very similar to eBay.
Use the filtered links below to quickly find the top-ranking services on each category.

Bitify lets you buy and sell products online for bitcoins securely through their automated escrow service, it's just like selling via cash/Paypal.
OpenBazaar is the first truly decentralized peer to peer online marketplace that charges no platform fees nor has any restrictions. Here you can create an online store to sell whatever you like ranging from Clothes, Jewelry, Games, Music, Videos, Art, to local foods and beverages among other things, and get paid in Bitcoin and other cryptocurrencies.
Want to submit cryptocurrency services on this list? Please, fill out this form or email us at info@bitshills.com