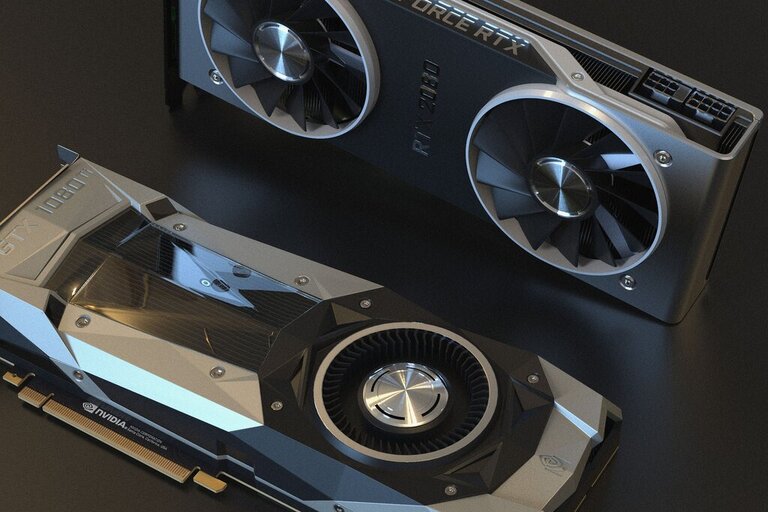 Top 5 Crypto Advertising Services for Marketers in 2023
In the fast-paced world of cryptocurrency, getting your brand or project in front of the right audience is crucial. Crypto advertising services provide specialized platforms that cater to marketers looking to reach a crypto-savvy audience. These services are endorsed by prominent players in the industry and offer various advertising solutions to suit businesses of all sizes.
Whether your aim is to increase brand visibility, drive traffic, or promote new offerings, these crypto advertising platforms can deliver your message effectively. They understand the nuances of the crypto market, ensuring that your campaigns are targeted, impactful, and aligned with the interests of a cryptocurrency audience.
Premier Crypto Advertising Platforms
Use the filtered links below to quickly find the top-ranking services on each category.
Expand Your Marketing with Crypto-Specific Ad Services

A-ADS was the first crypto advertising platform in the market, they have been around since 2011 providing a variety of packages and ways to grow your business. This platform is perfect for anyone interested in doing advertising using Bitcoin.

Coinzilla is one of the most popular crypto advertising platforms where you can find hundreds of finance & cryptocurrency projects being launched each day. With Coinzilla users can maximize ROI, and reach goals effortlessly.
Bitmedia.io is crypto ad marketplace providing high performance and ease of use, this platform has been used by some of the biggest names in the crypto space and this is no wonder because they simply work well.

AdBit is a completely transparent Bitcoin focused advertising platform that lets users create smart bid auctions in real-time. Users can both advertise through the site or add their website and earn advertising income.
Want to submit cryptocurrency services on this list? Please, fill out this form or email us at info@bitshills.com