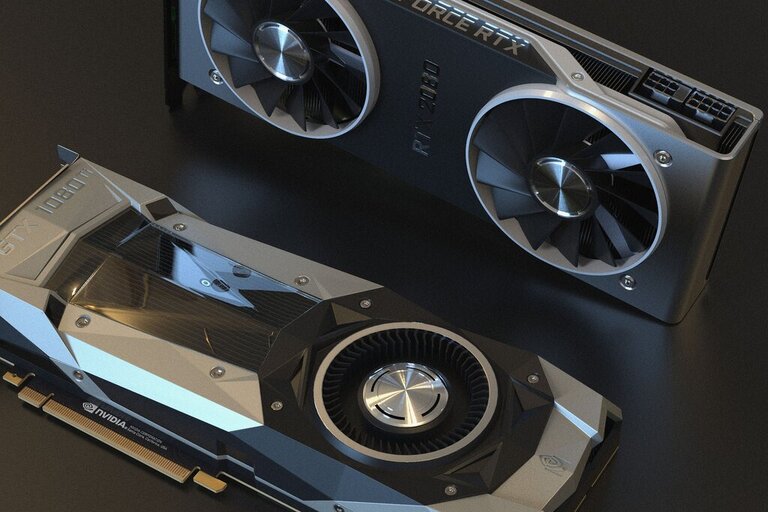 7 Best Cryptocurrency Mining & Staking Services in 2023 (Ranked By Readers!)
Although cryptocurrency mining is becoming increasingly more difficult and the cost of owning hardware makes it even harder to participate as time goes on. There are still multiple cloud-based alternatives that don't require expensive mining equipment.
Whether you are a cryptocurrency mining hobbyist or a serious trader looking for that perfect next speculative mining play, these crypto services will serve you well.
1

13

2

12

3

6

4

6

5

6

6

5

7

5
Use the filtered links below to quickly find the top-ranking services on each category.

Nicehash is the largest hash-power marketplace. You can either rent or sell hash power, mine using one of the most advanced mining software, exchange cryptocurrencies, and much more. Nicehash is the go-to place when you are starting out with mining or looking more advanced spec mining opportunities.

Prohashing is the largest and most trusted old school cryptocurrency mining pool. The platform is extremely feature-rich and unlike other platforms, it offers over 208 different payout coins and over 124 auto-switching coins. On top of that, you can also get paid in dollars if you so choose. Prohashin has also never been hacked, and it offers multiple security standards, including self-hosting, and TOR capabilities.

MiningRigRentals is one of large hash-power marketplaces. The platform allows renting and selling of hashpower of various different cryptocurrency mining algoritms. Whether you're new and want to try mining out before you buy equipment or you're a veteran looking for more hash power at a coin launch MiningRigRentals makes it easy for you to get started professionally.
Honeyminer is easy to use cryptocurrency mining platform for beginners. The platform lets anyone with a pc and mac to easily get started with cryptocurrency mining with a click of a button, using the hardware included in every machine.

MyCointainer gives users a simple solution for staking their cryptocurrency assets without having to handle the process themselves. Users can profit anytime, anywhere.
MinerGate is easy to use download and run mining software that lets you mine coins like Ethereum and Monero, they also provide mining pools for multiple coins and a lot of information and tools for anyone just starting out with mining.

Genesis Mining is one of the largest and most trusted cloud mining platforms in the market. You can sign up today and start mining instantly, either Bitcoin or Altcoins.
Want to submit cryptocurrency services on this list? Please, fill out this form or email us at info@bitshills.com