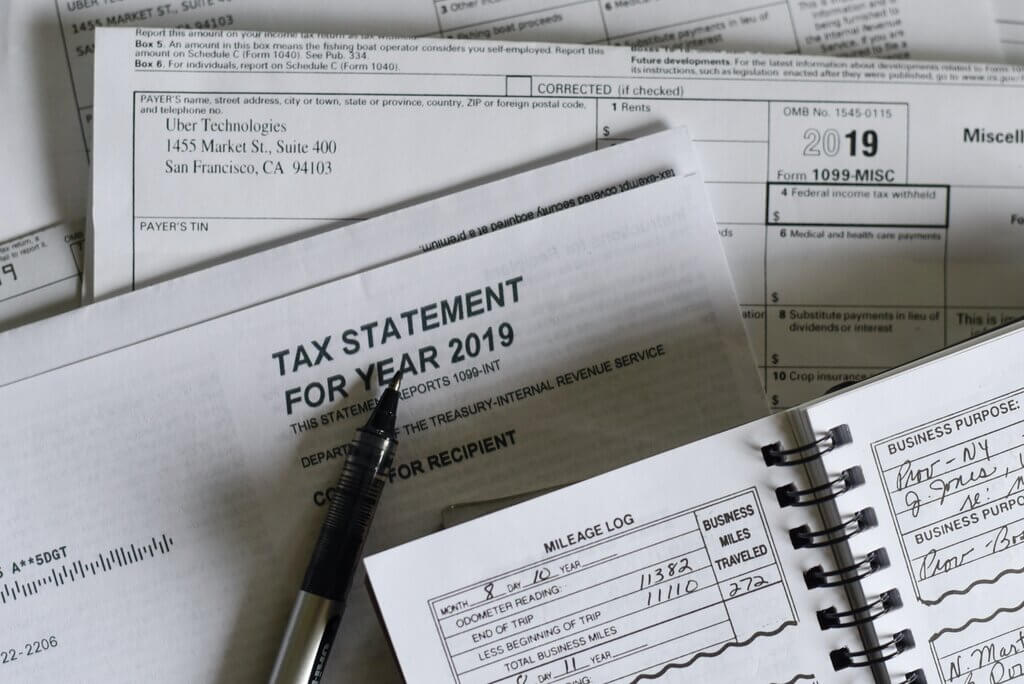 10 Best Cryptocurrency Tax Accounting Services in 2023 (Ranked By Readers!)
Bitcoin space is still highly complex when it comes to different countries and how they have decided to deal with the regulatory aspect of things, therefore proper tax accounting services are almost necessary to calculate capital gains.
These cryptocurrency services provide great assistance for importing trades from the exchanges and automatically converting the prices, while also helping you prepare for the tax purposes.
1

20

2

9

3

6

4

6

5

6

6

5

7

5

8

5

9

5

10

5
Use the filtered links below to quickly find the top-ranking services on each category.

CoinTracking is an industry-leading service for tracking & analyzing your trades, it can generate real-time reports on profits and losses, you can observe the total value of your coins, realized and unrealized gains, generate reports for taxes and much more. CoinTracking has been around since 2013 and with over 6000+ coins and assets available, you'll always be aware of what's happening with your portfolio.

Rotki is the only open-source cryptocurrency portfolio tracker, accounting, and analytics application available today. It is the only self-sovereign tool that enables control of one's financial data while respecting users' privacy.

TokenTax is a worldwide crypto tax software platform and tax accounting firm. The Platform lets users calculate crypto taxes and file returns in such a way it becomes as simple and painless as possible.

Koinly helps you to calculate your cryptocurrency taxes and also to reduce them for next year. The platform is simple, reliable, it is available in over 20+ countries, and you can connect and import all trades from all major exchanges with just simple clicks.

BitcoinTaxes is one of the original tax accounting platforms. It allows you to easily import transactions from exchanges, create fast calculations, and download forms.

Coinpanda is easy to use tax service that helps you calculate and file your taxes for digital currencies. The platform is built to make cryptocurrency tax calculations simple, automated and painless, and it is available in over 20+ countries.

CryptoTrader.Tax is the service to look at if you are just looking to report your crypto taxes with ease. You can import all your trades with just a push of a button and they have a great and active live chat support to help you out with all your problems so you'll be done in minutes.

Taxbit is a professional cryptocurrency taxing software that you can depend on, it allows easy imports from exchanges, and simplistic steps to generate tax forms for individuals & companies of all size.

Zenledger is a fast and friendly tax tool for cryptocurrency investors and accountants, it helps you create quick tax forms and financial reports to trade smarter and to keep the IRS off your back.


CryptFolio is both a cryptocurrency portfolio management, and tax accounting service. The platform acts as a central hub for over 36 exchanges, and 21+ wallets, meaning you can easily pull your transactions, and generate crypto tax forms.
Want to submit cryptocurrency services on this list? Please, fill out this form or email us at info@bitshills.com