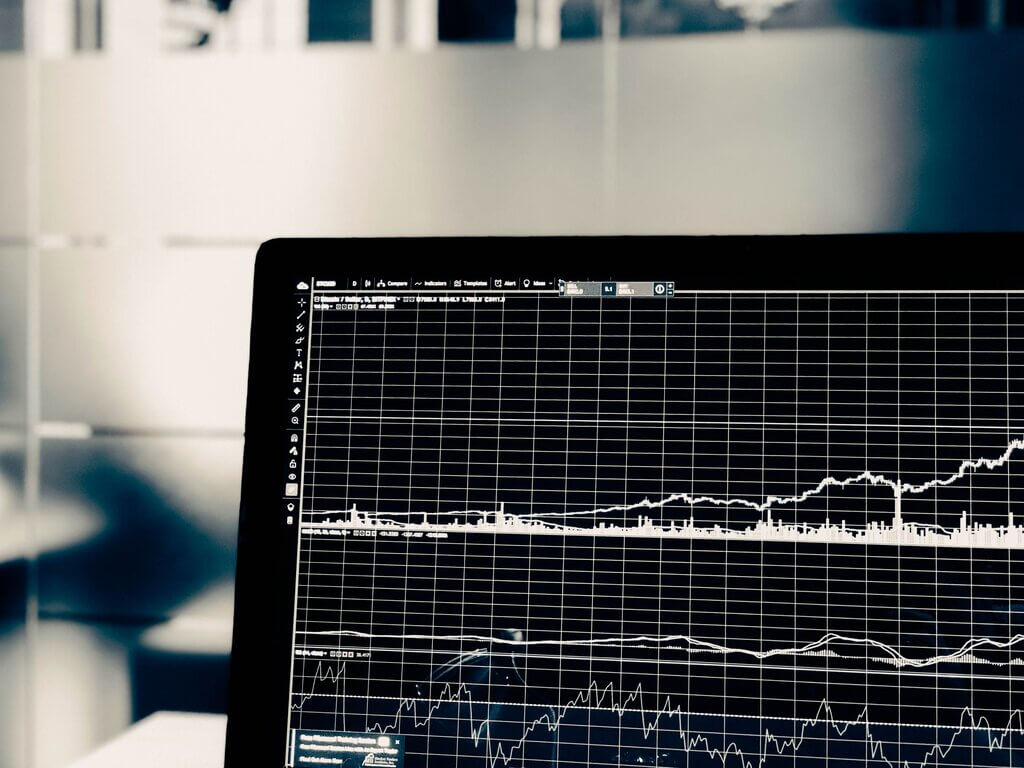 13 Best Cryptocurrency Techical Analysis Plaforms in 2023 (Ranked By Readers!)
Cryptocurrency charts provide Bitcoiners with real-time access to pricing data on various exchanges and trading platforms. And is, therefore, a necessity for both individuals and large businesses who want to make the best of investing into cryptocurrencies.
So whether you are a holder or trader, If you are serious about making money with cryptocurrencies, having access to the best crypto charting platforms is key.
1

22

2

17

3

11

4

10

5

8

6

7

7

7

8

7

9

7

10

6
Use the filtered links below to quickly find the top-ranking services on each category.

Tradingview is the industry leader charting platform on the market, not only it has the most widely used and well-known charts that almost every exchange known in the crypto industry is using, but it is also well known for markets outside of crypto and it has a good design and working social elements as well. This platform is a must-have package for anyone involving with trading cryptocurrencies or markets in general.
TrendSpider is an advanced technical analysis charting software platform. The platform is suitable for traders of all kinds and offers quick access to Stocks, ETFs Forex, FX, Cryptocurrencies, and other assets. The platform has multiple built-in AI, and algorithms, that can be used to save time, find better trades and make smarter investing decisions.

TradingLite is an advanced heatmap for chart visualization and allows live data view of order books from multiple exchanges. With TradingLite users can quickly get X-ray vision of all the important price levels, and read liquidity for better trading opportunities.

Coinanalyze is another exchange data analytics platform that provides both individual and global charts, with capabilities to do technical analysis as well.

BitcoinWisdom is an Oldschool totally free cryptocurrency charting website, that includes all the key exchanges such as Bitmex, Deribit, Kraken, Binance, and Coinbase Pro.
Cryptowatch is a Kraken-owned and operated premium charting service for holders of all kinds. Cryptowatch provides both free and subscription-based plans, the platform gives real-time access to cryptocurrency market data, charting, and trading services for over 25+ leading exchanges.

Woobul Charts is a set of different highly advanced cryptocurrency charts with multiple categories designed for investors and traders. The platform combines plenty of different charts with multiple different categories, including signaling, investment-related, monetary properties, and network properties.

CryptoMeter is an exchange data statistic website offering various metrics of the top-ranking exchanges. You can find everything from rabit movers, to open interest, liquidations, to trends, and more.

Bitcoinal is a funny looking Bitcoin charting platform, with memes, and a variety of Bitcoin stats, everything from on-chain fees to mining hash rate, total nodes, lightning channels, and more.

Trading Room is a technical analysis platform where you can get a quick view of every coin on Binance, and their trends from 5 minutes to up to 1 day in a simple one screen page.
Decoboard is a one page website providing orderbooks, and statistics of the three high volume exchanges, Bitflyer, Bitmex, and Bitfinex.
ChartsMon is a cryptocurrency charting platform that combines multiple TradingView charts to one intuitive dashboard free of charge.


Crypto Panel by Cryptotrading.toys is another cryptocurrency charting platform that combines the power of multiple charts and timeframes into one intuitive dashboard, giving you the opportunity to do multi time frame analysis simultaneously free of charge.
Want to submit cryptocurrency services on this list? Please, fill out this form or email us at info@bitshills.com