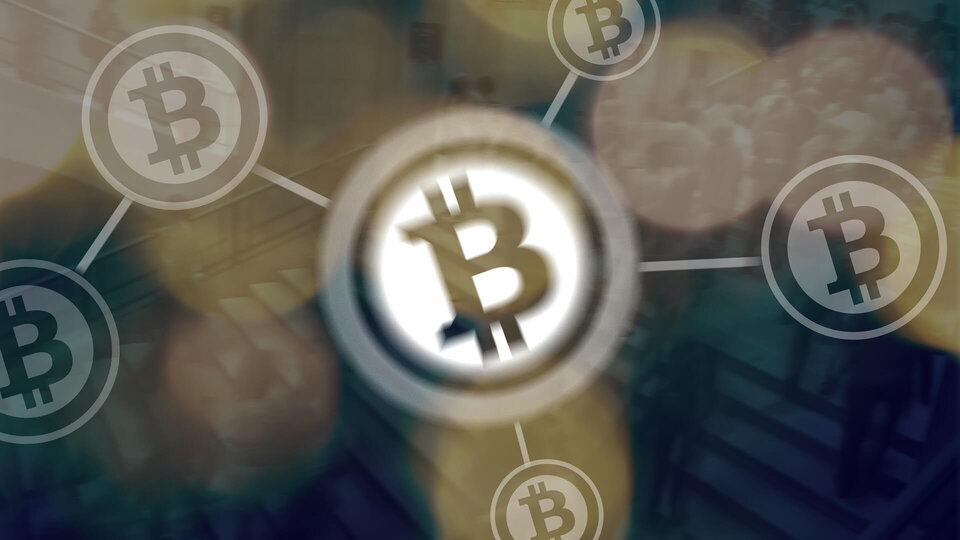 19 Best Decentralized Crypto Exchanges in 2023 (Ranked By Readers!)
So why should you consider trying decentralized crypto exchanges?
To put it as simple as possible decentralized exchanges simply give the power back to the users.
Unlike centralized exchanges that are closed source, and holds the private keys, decentralized exchanges are open source, and usually either operate through a downloadable app or connect private keys through open-source software. Meaning user's funds never leave the wallet, and cannot be frozen.
And whether you realize it yet, or not, decentralized exchanges are the way of the future. And that is why every true crypto enthusiast should also have a decent understanding of the differences between centralized and decentralized exchanges.
1

20

2

17

3

14

4

10

5

9

6

8

7

7

8

7

9

7

10

7
Use the filtered links below to quickly find the top-ranking exchanges on each category.
Want to submit an exchange listing request? Please, fill out this form or email us at info@bitshills.com