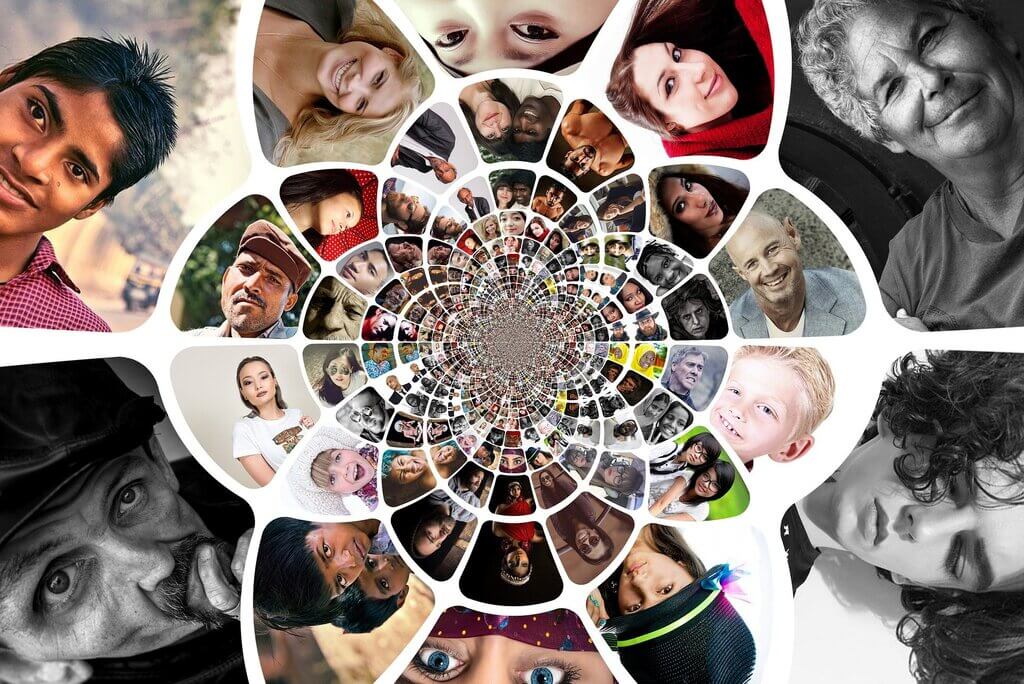 13 Leading Decentralized Social Media Platforms in 2023
Decentralized social media platforms are redefining digital communication by championing free speech and resistance to censorship. These platforms leverage blockchain technology to create an environment where user content and interactions are immutable and owned by the community, not a central authority.
Embrace the full spectrum of blockchain use cases with these platforms, from unfiltered expression to novel methods of earning. Here, your voice remains untethered, and your contributions are valued. Explore our list to find a network that resonates with your desire for autonomy and authenticity in the digital world.
Best Decentralized Social Media Networks
Use the filtered links below to quickly find the top-ranking services on each category.
More Blockchain-Powered Social Platforms

LBRY is an open-source decentralized content creation platform similar to Youtube, that is built from the ground up to respect users' privacy and self-sovereignty. LBRY allows computer geeks, and freedom lovers, share their thoughts, and ideas without censorship.

Twetch is a blockchain-powered decentralized social network where users pay a small microtransaction to upload information to the Bitcoin SV blockchain and they earn direct cash in Bitcoin SV for every interaction they get.
Trodl (Formerly Uptrennd) is a decentralized social media platform where users create posts and earn cryptocurrency tokens for every Upvote they receive.

Publish0X is a decentralized social media platform where authors and readers can earn cryptocurrencies from the platform's reward pool.
Peepeth is a blockchain-powered decentralized social network where the data & information shared on the platform are stored on Ethereum blockchain making it immutable and secure.
Flote is a community-driven social platform where users can share and monetize any form of content ranging from texts posts, audio, images, to videos and earn cryptocurrency.

Steemit offers a decentralized social media platform that is powered by the Steem blockchain and STEEM cryptocurrency. Users are rewarded for sharing posts through Upvotes, and Upvoting for articles.

Mastodon is currently the most popular alternative platform that offers open-source decentralized self-hosted social networking services for free.
Trybe is an EOS blockchain-based decentralized crypto-powered community platform where users can post content and get rewarded in the form of TRYBE token by the community.
Ignite is a quite new blockchain platform that offers decentralized microblogging services. And it is based on open-source Prometheus network infrastructure.

Minds is a blockchain-based social platform where users can post videos, statuses, images, and blogs and earn crypto tokens for their daily contributions on the platform.
Want to submit cryptocurrency services on this list? Please, fill out this form or email us at info@bitshills.com