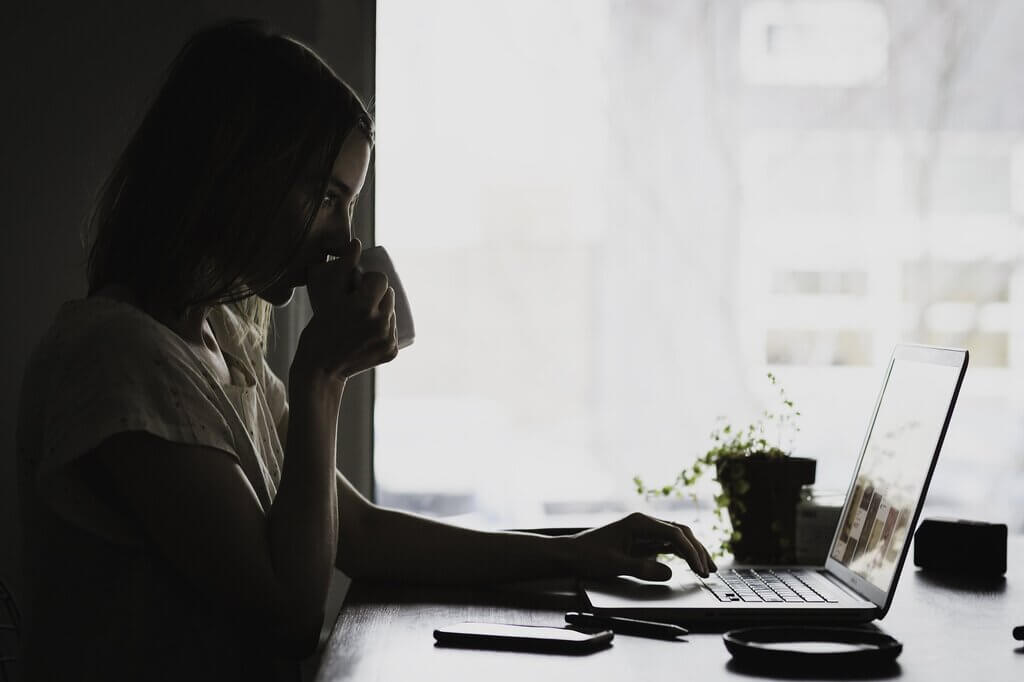 15 Best Free Crypto Rewards Programs in 2023 (Ranked By Readers!)
Have you ever thought of booking hotels & flights using cryptocurrencies while simultaneously earning free Bitcoins by doing so? Cryptocurrency cashback programs allow even novice new comers to "stack sats" and become part of the ever-growing crypto economy.
1

17

2

13

3

11

4

8

5

8

6

6

7

6

8

6

9

6

10

5
Use the filtered links below to quickly find the top-ranking services on each category.

Brave is a new type of crypto-focused web browser that lets users earn Basic Attention Tokens while surfing the web. The browser blocks ads and website trackers but gives users a choice to earn by letting the browser anonymously monitor user attention, then reward them accordingly with BATs.

Lolli is a reward program that gives you Bitcoin when shopping online, it makes it an easy and fun way for you to earn up to 30% in Bitcoin rewards when shopping at your favorite stores.

Presearch is a new unique cryptocurrency-focused search engine designed to replace google and other competitors while simultaneously rewarding users from simply searching the internet!
TravelbyBit is a booking service for flights and hotels that allows users to pay with cryptocurrencies and save on credit card fees. On top of this, TravebyBit also allows you to earn Bitcoin rewards of up to 10% when booking eligible flights & hotels.
Earn up to 10% Bitcoin rewards back whenever you are booking flights!

Travala prides itself on being the leading cryptocurrency booking service offering over 2,000,000+ hotels & accommodations with up to 40% savings.
Purse allows users to buy products through Amazon at discounted prices, which has made it one of the most popular bitcoin services.

Fold is a Bitcoin reward program that allows you to earn cashback in Bitcoin whenever you shop online. The platform allows earning of up to 20% cashback in bitcoin on every purchase instantly, and privately.

Stekking is an advanced Bitcoin reward program operating on the Lightning Network. The platform allows the stacking of sats in over 10,000 merchants worldwide. Simply select a shop and click to the website, make your purchase and earn free bitcoins via Lightning.
BitcoinRewards is what the name indicates, a reward program with over 1500 brands. BitcoinRewards is a unique platform in the sense that you can earn a cashback in multiple cryptocurrencies, including Bitcoin, Binance Coin, and Bitcoin Cash.


CoinRebates is an easy to use Bitcoin reward program where you simply paste your Bitcoin address and choose the store where you want to shop. You then pay normally using PayPal or credit card, and Bitcoins get credited to you in 48 hours.
Incent is a live stream focused content creator fanbase rewarding platform. It allows creators to grow their fanbase, and reward their viewers while monetizing their content all for free.

Trakkin.me is an easy to use browser extension, that anonymizes your data on the internet while requesting Bitcoin payments for your data. The extension can be installed on Chrome, Firefox, Opera, or Brave.
EarnSats allows anyone to earn free bitcoins, by completing free offers, surveys, and other tasks. Profits can be then withdrawn by using Lightning Network.

StormX is a cryptocurrency cashback reward application. The program lets users do gamified micro-tasks or shop online and earn cashback rewards in cryptocurrencies.
Want to submit cryptocurrency services on this list? Please, fill out this form or email us at info@bitshills.com