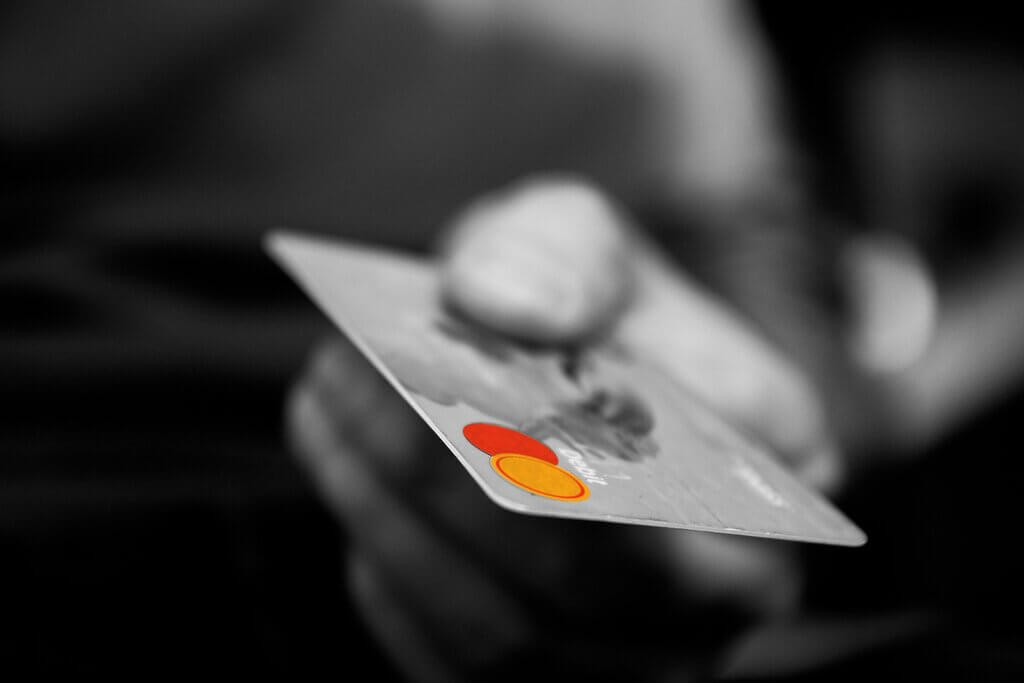 11 Leading Crypto Debit Cards for Global Spending in 2023
Crypto debit cards bridge the gap between digital currencies and traditional finance, providing a practical way for Bitcoin enthusiasts to utilize their crypto holdings globally. Whether it's withdrawing local currency at ATMs worldwide or seamless shopping experiences both online and in-person, these cards are revolutionizing how we spend crypto.
Each card is unique, coming with its own set of rewards and advantages. Smart users often opt for multiple cards to maximize their options and benefits. Explore our curated list of the best crypto debit cards to find the ones that align with your lifestyle and financial goals.
Spend Your Crypto Your Way: Top 10 Debit Cards for 2023
1

21

2

17

3

13

4

11

5

9

6

9

7

8

8

7

9

7

10

7
Use the filtered links below to quickly find the top-ranking services on each category.
More Crypto Debit Cards: Expand Your Spending Power

Advanced Cash Is easily one of the world's most advanced Bitcoin debit card solutions today. The company has a reputable background in the industry, the card is available worldwide, accounts can be registered for both individuals and companies, ATM withdrawals can be done in any currency, there are no maintenance fees, and delivery is absolutely free as well. When ordering a card, you can choose between EUR, USD or RUB currencies or you may as well order them all. On top of funding your account with Bitcoin, you may also use one of the many other funding methods such as Visa, Mastercard, American Express, SEPA, and many more. ADVcash is definitely our favorite when it comes to Bitcoin debit cards.

MCO is a high reward Bitcoin debit card solution available for US citizens. This platform is unique in the sense that it offers some of the highest cashback rewards in the industry, the cards are made up of composite metal, and can be acquired for free as well. To get a card for yourself you need to purchase CRO tokens and commit to staking them for the next 6 months.
Sign up for free Bitcoin debit card with 8% cashback rewards and a free $50 Bonus! ($50 USD in CRO)
Nuri (Formerly Bitwala) is an all in one cryptocurrency bank that providers both Bitcoin debit cards, and unique IBAN numbers for European individuals, with deposit guarantees of up to €100 000.
Open Nuri Account, and get free 15€ bonus!

Wirex is the top-notch Bitcoin debit card choice for all EU citizens, they have a great inbuilt app to manage over 20 digital and traditional currencies including BTC, ETH, LTC, EUR USD and much more. Not only that Wirex lets you earn 0.5% cashback in BTC every time you spend using Wirex card. You can also exchange currencies back and forth, and by adding your personal debit card you can also purchase Bitcoin right from the app. all in all, Wirex is truly an amazing experience for handling all of your cryptos online.

Skrill is a long-standing traditional focused business that offers a range of financial services with fast and secure online payments of all kinds. Skrill makes it easy for anyone to exchange over 40+ fiat currencies to cryptocurrencies instantly, and Skrill prepaid MasterCard is available for the customers within the Euro Payments Area + a few other countries. You can use and spend the card abroad everywhere where Mastercard is accepted, and the card can be denominated in EUR, USD, GBP or PLN currencies.
Crypterium is a Bitcoin debit card available worldwide, no matter where you reside, the card will be delivered to wherever you are. Crypterium payment system, unlike most competitors, works under Unionpay, and the card can be topped up with various cryptos such as BTC, ETH, LTC, and CRPT.
Get Crypterium card, use code "xcs94" to receive 5$ and try it out!

Cryptopay is the highest limit Bitcoin debit card available today. With up to €30K in a single transaction, this card is available in the UK, and soon in the rest of the European Area.
Get a 25% discount when purchasing your first Cryptopay prepaid card!

Revolut is a great choice for all EU members, you can spend your cryptos aboard in over 150 currencies with a small 0.5% flat fee or withdraw from ATM up to 200€ per month for free. Whether you are looking for personal or business accounts they have it all figured freeing your time and making accounting easier.

Binance is a global cryptocurrency exchange platform originating from China. On top of their massive exchange operations Binance also operates various of other features including savings, and staking plans, Binance Chain cryptocurrency, Binance Decentralized Exchange, and Binance Bitcoin debit cards.


SpectroCoin is one of the oldest original cryptocurrency exchanges, providing payment getaway processing solutions, and Bitcoin visa cards, that are available in the European Economic Area.

Coinbase has the largest hot wallet in the industry, operating in over 30 countries and securing more than 20 million customers worldwide. This exchange was founded in 2012 by Brian Amstrong and is widely known as one of the easiest exchanges for purchasing and trading your Bitcoins. On top of that Coinbase operates Bitcoin debit card, and crypto payment getaway.
Want to submit cryptocurrency services on this list? Please, fill out this form or email us at info@bitshills.com