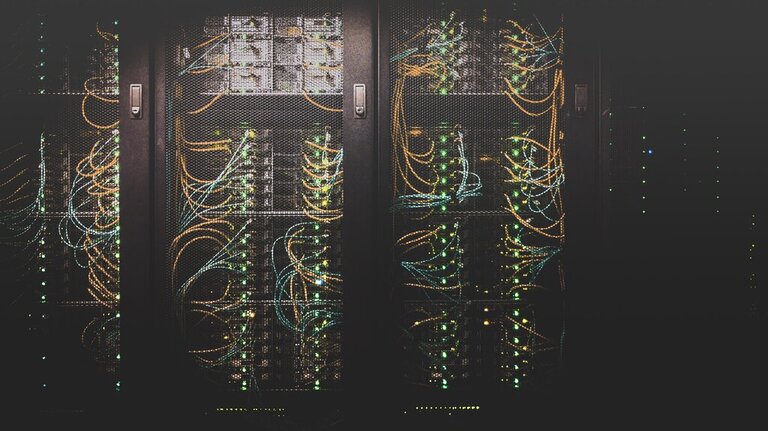 13 Best Cryptocurrency Hosting & Domain Services in 2023 (Ranked By Readers!)
Web domains & hosting companies that offer services for cryptocurrencies.
Whether you are starting your first website or looking to flip domains, these crypto services offer everything from the most advanced virtual private servers to the most unique and decentralized .crypto domain names.
1

15

2

15

3

14

4

11

5

8

6

6

7

6

8

6

9

6

10

5
Use the filtered links below to quickly find the top-ranking services on each category.

Unstoppable Domains is a blockchain domain service, that simplifies crypto payments and helps building uncensorable websites. Blockchain domains, replace cryptocurrency addresses with human-readable domains, and the same domains can also be used for websites. Blockchain domains are not, however, part of the regular centralized DNS system, instead, they are called alternative roots, which means domains are stored by you in your wallet just like regular cryptocurrencies. And no one can control your domain, without your private keys.
Namecheap is one of the best if not the best hosting companies in the world providing low prices yet top-notch services from dedicated servers to everything related to domains and hosting. Namecheap is our personal favorite and Bitshills.com is proudly using their services, we've personally never met as a dedicated and great support team as Namecheap has, they are very reasonable and will help you out if you ever find yourself with a tough situation. Namecheap accepts credit cards, PayPal and of course Bitcoin.

BitLaunch is a unique cryptocurrency VPS cloud server provider. The platform allows simple, fast, and secure access to servers from a variety of operators instantly, including BitLaunch, DigitalOcean, Vultr, and Linode. You can also pay in 50+ different cryptocurrencies.

Bitcoin Webhosting is a great Bitcoin focused hosting platform that respects your privacy and accepts, of course, Bitcoin as a payment method. They offer everything from dedicated servers to domain registrations.

CoinHost Is a crypto & privacy focused Swiss made web hosting company providing solutions for crypto and blockchain communities.

BitDomain is privacy and crypto-only focused dedicated server and domain name provider, on top of Bitcoin they accept a variety of other cryptocurrencies.

shinjiru is and offshore web hosting company on a mission is to protect the privacy and fundamental human rights. shinjiru was founded in 2000 and with offshore services in over 8 locations, it is one of the leading most experienced anonymous providers in the world.

HosterBox is based on Canada and was founded in 2005, it focuses on Bitcoin web hosting services of all kinds.

ZeroNet is a decentralized, open, and free content creation platform for uncensorable websites, using Bitcoin cryptography, and the BitTorrent network.

Namesilo is one of the fastest-growing registrars with some of the cheapest domain names on the internet. With Namesilo, you can use Bitcoin, register & transfer domains, and auction them on the marketplace.

Cinfu is a dedicated VPS and hosting provider with servers in five different locations. Cinfu provides low prices and accepts several different payment methods such as different cryptocurrencies, including Bitcoin.

HawkHost is an affordable hosting provider with a variety of services, including shared hosting, reseller hosting, virtual hosting, semi-dedicated server, and domain register.
Want to submit cryptocurrency services on this list? Please, fill out this form or email us at info@bitshills.com