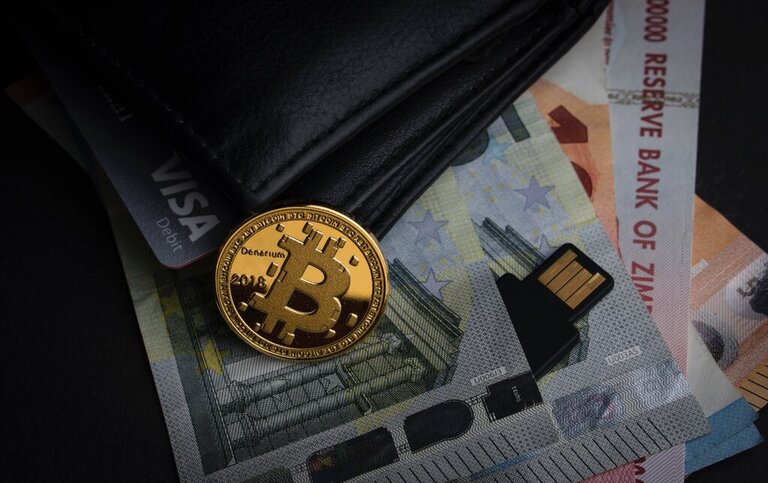 244 Leading Cryptocurrency Services of 2023
(Ranked By Readers)
This comprehensive list showcases the pinnacle of cryptocurrency services within the blockchain sector. It features an eclectic mix of platforms – from those accepting cryptocurrencies for goods to systems fully integrating digital currencies.
Highlights include Payment Gateways, Bitcoin Debit Cards, P2P Lending & Savings platforms, Automated Bitcoin Trading Bots, Reward Programs for Crypto users, and VPN services, among others.
Top 10 Leading Cryptocurrency Services: The Elite Selection
1

26

2

22

3

21

4

21

5

20

6

20

7

20

8

19

9

18

10

18
Presented here are the leading 10 cryptocurrency services, distinguished by our unique ranking system—powered by the preferences and votes of knowledgeable readers.
For a tailored exploration, utilize the filtered links below to easily navigate to the highest-rated services across diverse categories.
Explore the Complete List of Top-Rated Cryptocurrency Services
Help us expand our list with quality offerings. If you have a service to suggest, submit your recommendation here or get in touch with us at info@bitshills.com.