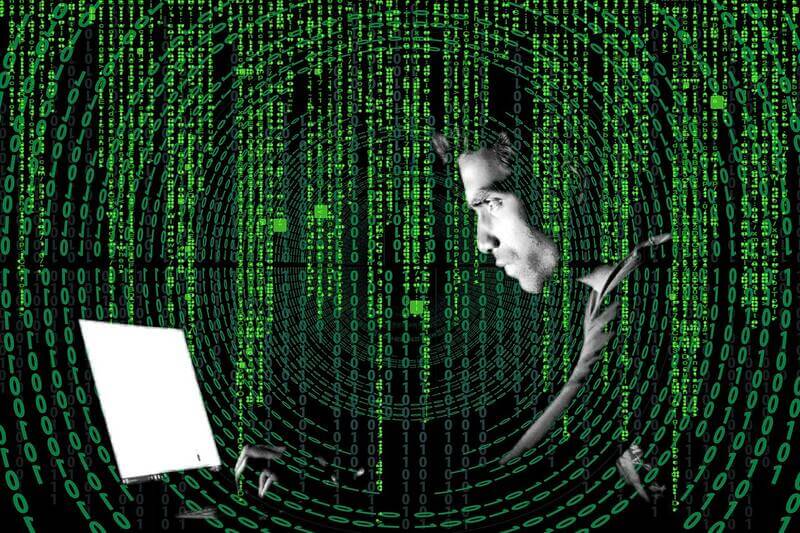 9 Best Bitcoin Mixers (Tumblers) to Anonymize your Coins in 2023 (Ranked By Readers!)
Bitcoin mixers, also known as blenders, tumblers, and anonymizers are CoinJoin programs that shuffle multiple UTXO:s from different parties in order to obscure and break the connection between sending and receiving addresses.
Mixers are designed to protect privacy and to help one disassociate Bitcoins from one and another. Some Mixers operate as third parties, while others are built into wallets, such as Samourai, and Wasabi. Although using a wallet with your own node is the most advanced and private approach possible, some still prefer to use third party software because of the ease of use.
Most third party Mixing services operate the same way, you send coins to a mixing service, they take a small cut (fee) from your coins, and then set a random time delay and mix your coins with other equivalent amounts of other bitcoins.
Note that while third party operators are in the business to mix your coins, and then taking a fee from this work. We still suggest only using small amounts in order to protect all of your coins from getting lost.
These are the top 5 crypto mixing services based on our distributed ranking system, where readers decide the ranks of mixers!
Use the filtered links below to quickly find the top-ranking services on each category.

Wasabi wallet works like any other normal open-source Bitcoin lightweight wallet, you can send, receive, and store Bitcoins. However, it has a special feature called CoinJoin, which makes it the most anonymous Bitcoin wallet out there.

SamouraiWallet is the most advanced open-source bitcoin wallet available on Android today. It is designed from the ground up by an anonymous group that refers to itself as the Samourai's. This wallet is extremely portable, it keeps your transactions private your identity masked and your funds secured.
DoubleMixer is one of the most advanced open-source Bitcoin mixers. The platform operates 100% client-side and therefore makes it so you won't have to trust any third parties while operating it. The service can also be used on the command line and is available over TOR hidden services.

Coinomize is another anonymous instant Bitcoin mixing service. The platform offers mixing for various coins, with easy to read tutorials, and instructions. Mixing options include variable fees and randomized time delays. Coinomize is also available through TOR.
BitcoinMix is another well known simple Bitcoin mixer that has been operational for years. This service allows the mixing of Bitcoin, Ethereum, and Litecoin.
BitMix is one of the popular anonymous Bitcoin mixing services in the industry. The platform has minimum commissions, Multiple address choices, and a fast mixing service for Bitcoin, DASH, and Litecoin. Note that this service is also available through TOR.
CryptMixer is a simple Bitcoin mixing service provider and instant swap exchange for various cryptocurrencies. The mixing platform offers low fees of 0.05% per mix, and exchanges can be done of BTC, BCH, ETH, LTC, XRP, and XMR.
Want to submit cryptocurrency services on this list? Please, fill out this form or email us at info@bitshills.com