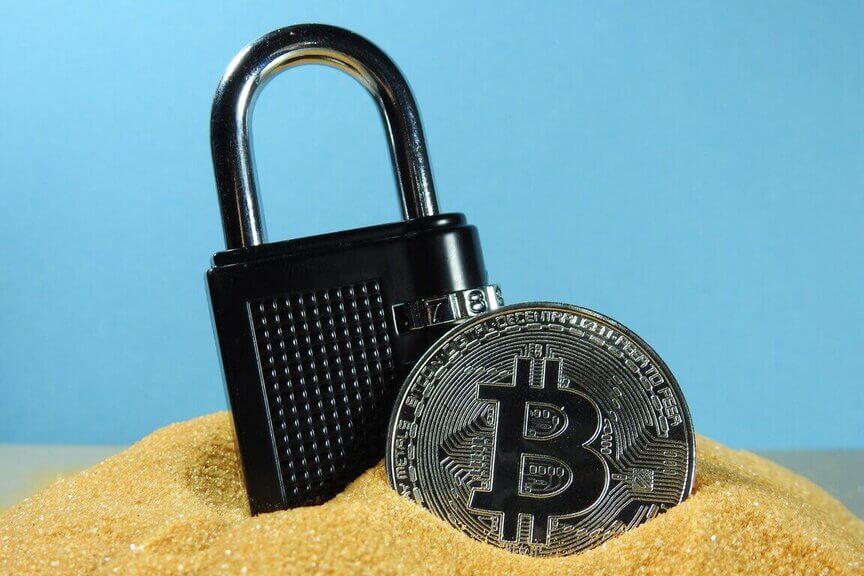 57 Most Secure & Private Bitcoin Wallets in 2021 (Ranked By Readers!)
Looking for the best Bitcoin wallets with security & privacy in mind? – this guide is for you.
The whole idea of Bitcoin is that you can be in full control of your own money.
Bitcoin has already proved itself in being a very viable alternative standard to government-controlled fiat currencies. And because of the open-source nature, there are also of course many different types of Bitcoin wallets that can be used to store your private keys.
That being said, when it comes to security, and privacy, not every wallet is the same.
1

62

SecuX

2

52

Cryptosteel

3

28

Keystone

4

25

Umbrel

5

24

Billfodl

6

20

Ledger

7

20

Bluewallet

8

19

Electrum

9

17

Wasabi

10

17

Trezor
This top 10 Bitcoin wallet list is determined based on readers' votes below.
That's right – there are way more than just 10 wallets out there. Some Bitcoin wallets specialize in features such as full node, lightweight, or privacy. While others prioritize in a hardware design that can include many more security features.
Use the filtered links below to quickly find the top-ranking wallets on each category.
Want to submit cryptocurrency wallet listing request? Please, fill out this form or email us at info@bitshills.com
Related Articles