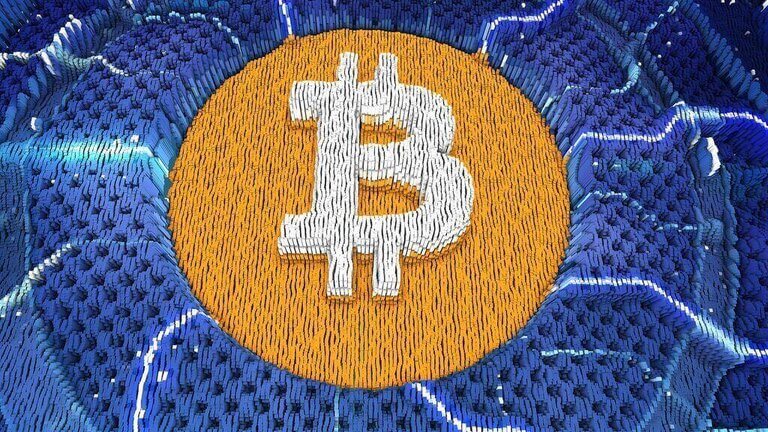 16 Best Bitcoin Lightning Network Wallets in 2022 (Ranked By Readers!)
The Lightning Network is the second layer scaling solution protocol on top of the Bitcoin blockchain.
At its core Lightning Network wallets operate like any normal Bitcoin wallets. The key difference however is that transactions within the Lightning Network payment channels are more private, and basically free.
This is because instead of having to broadcast all of the transactions on-chain and then paying fees to be included in the next block. Lightning Network transactions are sent between channels of participants, and the data is layered in a similar fashion as TOR onion routing. Meaning users only pay small fees for the fastest path to the endpoint, and won't have to reveal precious information.
These are the top lightning wallets for beginners and experienced users. Note that Lightning Network is still in its early phase, which means you probably shouldn't put loads of funds in them, and that you should also treat it very carefully. Don't get REKT!
Use the filtered links below to quickly find the top-ranking wallets on each category.