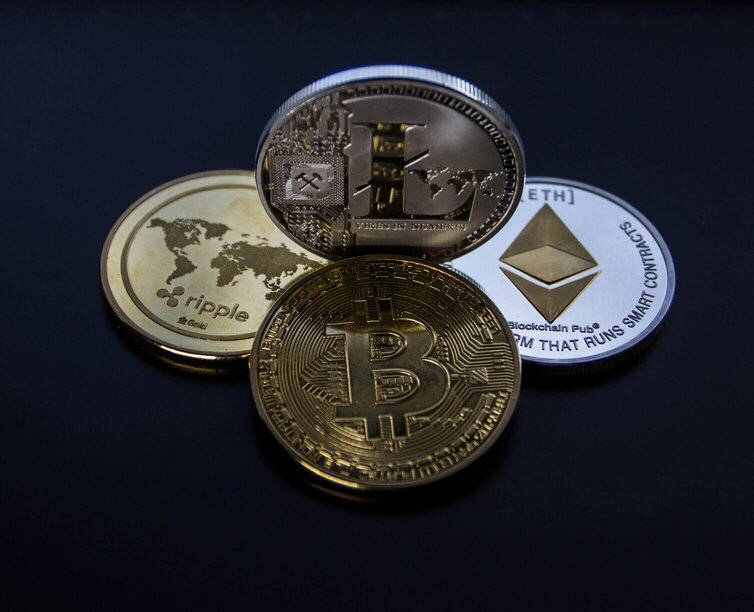 30 Best Crypto Exchanges For Altcoin Trading in 2023 (Ranked By Readers!)
Altcoin trading can be one of the most profitable concepts in cryptocurrency space, there are thousands of different projects to choose from, and quite a few exchanges as well.
In order to have access to as many coins as possible and with great arbitrage opportunities we actually suggest registering on multiple popular exchanges. Many of these exchanges can be used to purchase your first Bitcoins as well.
Note that we operate a distributed exchange ranking system, where readers decide the ranks of exchanges!
Use the filtered links below to quickly find the top-ranking exchanges on each category.
Want to submit an exchange listing request? Please, fill out this form or email us at info@bitshills.com