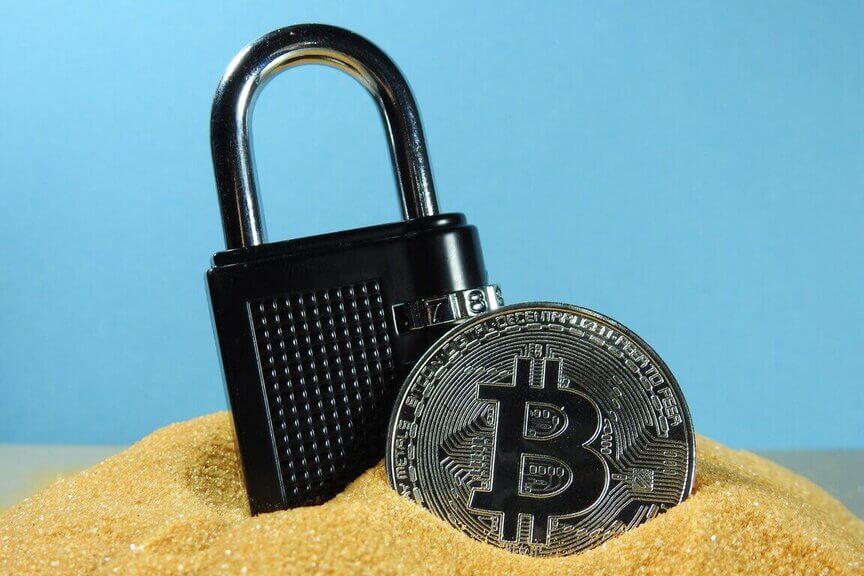 10 Leading Bitcoin Lightweight Wallets for Speed and Convenience in 2023
Lightweight Bitcoin wallets are the epitome of convenience in cryptocurrency management. Designed to be downloaded onto your device, they negate the need for downloading Bitcoin's entire blockchain.
By syncing with full nodes, these wallets provide a secure link to the blockchain, offering a balance of security and streamlined access. Perfect for those who prefer speed without compromising on security.
Best Bitcoin Lightweight Wallets: Quick Sync, Full Security
Use the filtered links below to quickly find the top-ranking wallets on each category.
Discover More Bitcoin Lightweight Wallets: Fast, Secure, Reliable

Electrum is fast, safe, and private while maintaining low resource usage. It is considered one of the most secure open-source bitcoin lightweight wallets available today. This is a perfect wallet both for beginners and old school elites, It has a wide variety of features such as being able to act as cold storage, do multisign transactions and it can be integrated with the major hardware wallets, such as Ledger Nano S

Wasabi wallet works like any other normal open-source Bitcoin lightweight wallet, you can send, receive, and store Bitcoins. However, it has a special feature called CoinJoin, which makes it the most anonymous Bitcoin wallet out there.
Zap is a simple open-source Bitcoin lightning network focused wallet. The wallet can be installed on a mobile and desktop computer. And it allows you to create new wallets, or to connect to your existing node. Users can easily manage their lightning channels and purchase Bitcoins on lightning.

Sparrow Bitcoin wallet is a lightweight client focused on providing transparent Bitcoin UTXO management tools. The wallet offers all the key features you would expect from a modern Bitcoin wallet, such as the ability to use air grabbed hardware devices including Cobo vault. Note that the Sparrow is designed for those also running their own full nodes.

BitBoxApp is an open-source multi-currency desktop wallet that offers all in one solution to securely manage a variety of cryptocurrency assets with ease.

TokenPocket is an open-source multi-currency wallet and decentralized exchange with various cryptocurrencies supported. The TokenPocket wallet is the largest multi-wallet based on EOS, ETH, BOS and TRON, blockchains, and it's available on Desktop, and Mobile.

Xlite is a multi-asset decentralized digital wallet created by Blocknet. This wallet not only stores various UTXO based cryptocurrencies such as Bitcoin, Litecoin, Dash, Digibyte, Dogecoin, and more. But it also acts as an easy to use getaway to Block DX decentralized exchange.

Lily wallet simplifies the process of multi-signature signing from multiple devices. The wallet is open-source and comes with stateless operations, meaning you won't have to run a full node to use it.

Nunchuk is an advanced open-source Bitcoin wallet that specially focuses on making multisign transactions easier. The Nunchuk wallet is designed in such a way that users can intuitively handle multiple different multisign wallets with different devices. The wallet also has all the advanced up to day coin control, and security features.

Bither is a simple and secure open-source Bitcoin-focused wallet for mobile & Desktop computers. The Bither wallet comes with two different modes, Cold wallet, and Hot wallet, meaning it's designed in such a way that users can easily combine the two together. This means you can sign your transactions offline, and operate through a watch-only mode.
Want to submit cryptocurrency wallet listing request? Please, fill out this form or email us at info@bitshills.com