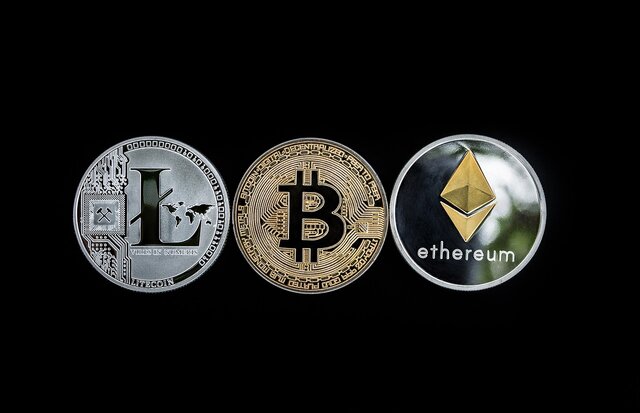 18 Best Multi-Currency Crypto Wallets in 2022 (Ranked By Readers!)
Having access to the best open-source multi-currency crypto wallets is becoming essential.
Monitoring all of your different cryptos can be a huge task in itself, and If you have been part of the cryptocurrency scene sometime now, you've most likely diversified your Bitcoins into multiple different cryptocurrencies already.
Multi-currency crypto wallets that can hold and manage various assets therefore become very helpful. Not only can they secure you by limiting the attack surface, but they also make managing various assets tenfolds easier by only requiring you to store one set of private keys.
And in order to help you figure which is the right wallet for you, we've collected some of the best multi-currency crypto wallets in one huge listicle, and of course, these wallets are also all ranked based on readers votes below!
Note: You won't find most of the regular closed source multicurrency wallets which every other crypto website recommends.
Use the filtered links below to quickly find the top-ranking wallets on each category.
Want to submit cryptocurrency wallet listing request? Please, fill out this form or email us at info@bitshills.com