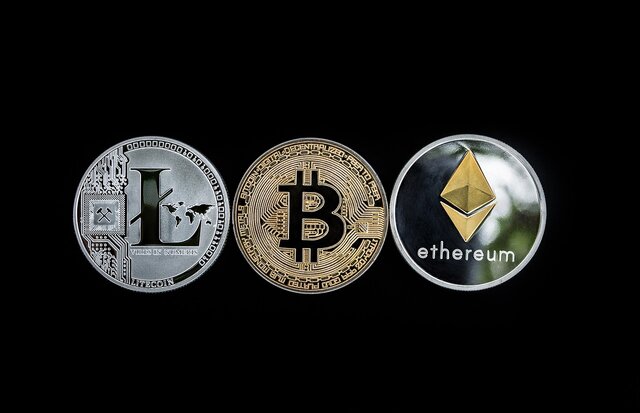 18 Leading Multi-Currency Crypto Wallets for Asset Management in 2023
Multi-currency crypto wallets are a cornerstone of digital asset management, offering enhanced security and streamlined handling of diverse cryptocurrencies. As the crypto landscape evolves, holding a variety of digital assets has become the norm for seasoned crypto enthusiasts.
The convenience of multi-currency wallets lies in their ability to consolidate management under one roof – one wallet, one set of keys, multiple currencies. This not only reduces your attack surface but also simplifies your crypto life significantly.
To assist in your selection, we've assembled an expansive list of the finest multi-currency wallets available. These wallets have been carefully reviewed and are listed based on reader feedback, ensuring you get real opinions from real users.
Please note: Our list focuses on open-source wallets for their transparency and security, moving away from the often recommended closed-source options that dominate other sites.
Optimize Your Crypto: Top 10 Multi-Currency Wallets
Use the filtered links below to quickly find the top-ranking wallets on each category.
Complete Multi-Currency Wallet Rankings for Holistic Management
Want to submit cryptocurrency wallet listing request? Please, fill out this form or email us at info@bitshills.com