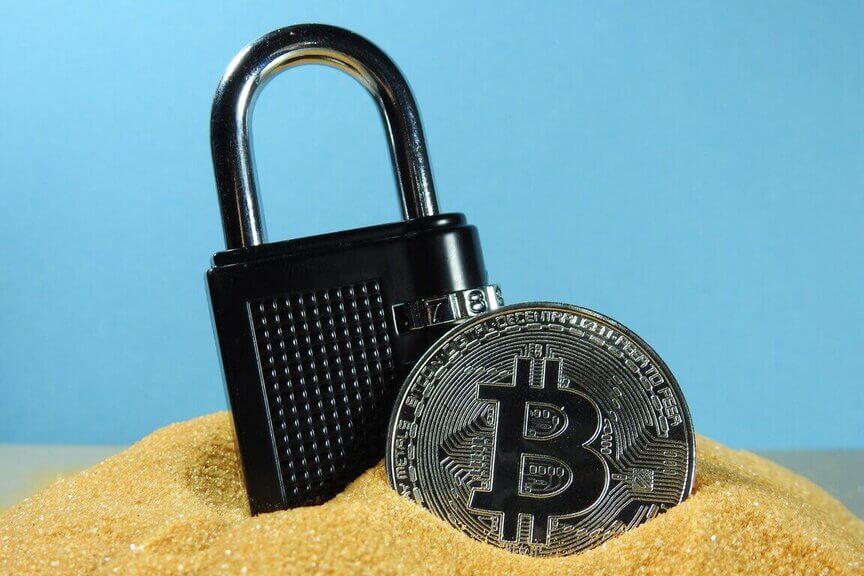 22 Leading Bitcoin Mobile Wallets for 2023:
Convenience Meets Security
Bitcoin mobile wallets transform your smartphone into a portable payment center, letting you handle transactions with ease wherever you are. Their ability to send and receive funds through QR codes epitomizes hassle-free crypto management.
While smartphones can be exceptionally secure and double as effective cold storage, everyday convenience suggests a different use. Mobile wallets are ideal for on-the-move payments, while it's prudent to store substantial Bitcoin holdings in more static, secure wallets.
Seamless Transactions: Top Bitcoin Mobile Wallets of the Year
Use the filtered links below to quickly find the top-ranking wallets on each category.
Extended Selection of Bitcoin Mobile Wallets: Secure & User-Friendly
Want to submit cryptocurrency wallet listing request? Please, fill out this form or email us at info@bitshills.com